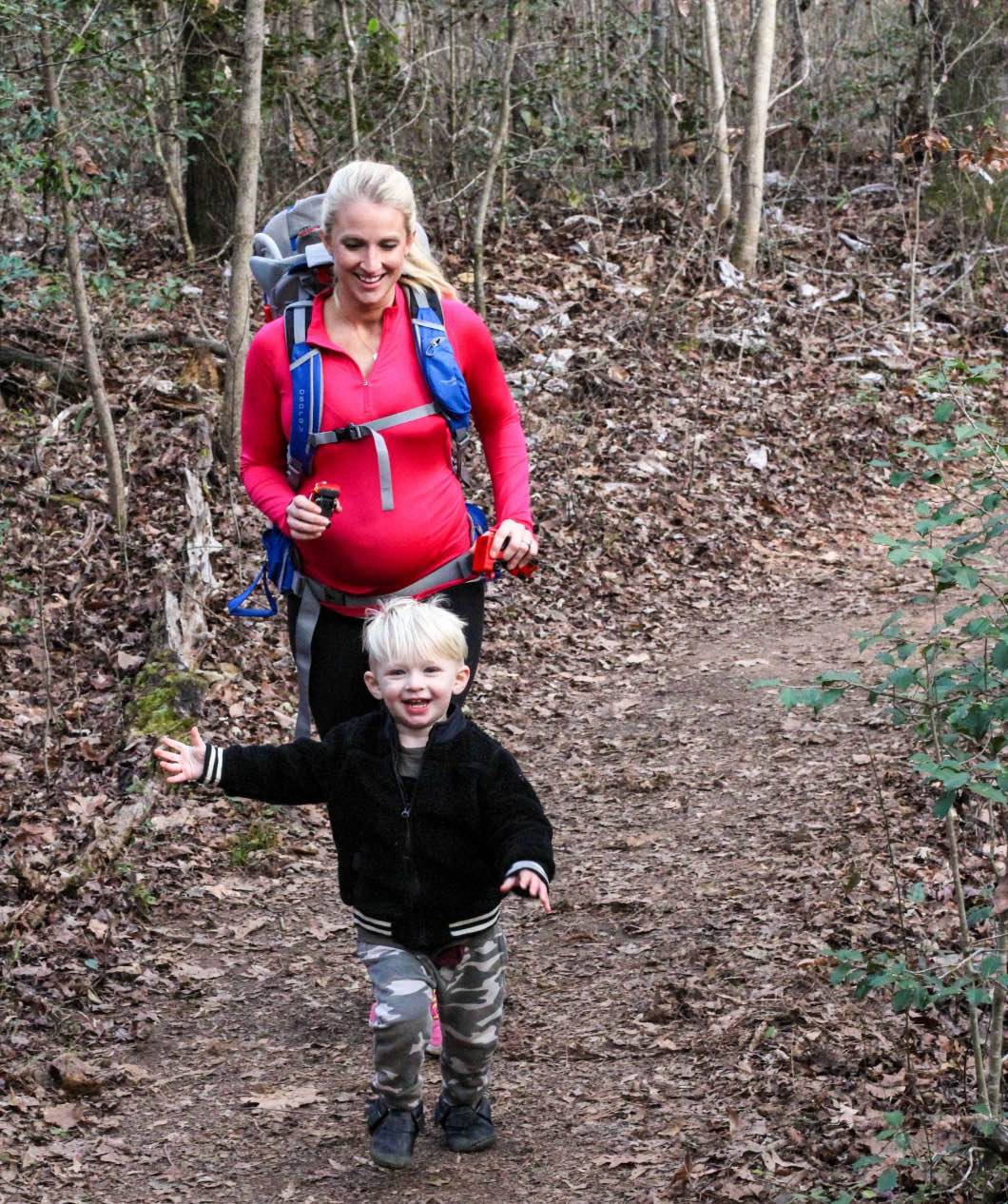 You've made those New Year Resolutions, now it's time to stick to them! If you are pregnant or are planning to become pregnant in the next year, I recommend pinning this third trimester exercise routine graphic, as well as several other posts I've devoted to this subject: Prenatal Ab Exercises, Second Trimester Exercises, and 1st Trimester Exercises. These are simple and easy to use guides to help you stay on track with your routines during pregnancy. Obviously, always run your workouts by your doctor beforehand.
Why am I such an advocate for working out during pregnancy? Oh I have SO many reasons! Here's ten just to get you going;
Why You Should Have a Third Trimester Exercise Routine:
It keeps you and baby healthy! Studies have shown that mothers who workout have an easier pregnancy, delivery, and overall healthier babies.
The endorphins from exercise fight off some of those crazy pregnancy hormones.
Lowers your risk of gestational diabetes.
Lowers your blood pressure.
Lowers your stress levels.
Decreases body aches.
Increases good posture.
Increases stamina for labor and delivery.
Postpartum recovery will be easier and faster.
You'll sleep better! Any other mamas suffering that midnight insomnia? Add a long walk in during the day and you'll find better sleep at night.
That being said- here are 4 exercises to add to your third trimester exercise routine (if you already led an active lifestyle). You'll notice this third trimester exercise routine focuses mainly on legs and core and there's a reason- a strong core and base will help you tremendously in labor and delivery!