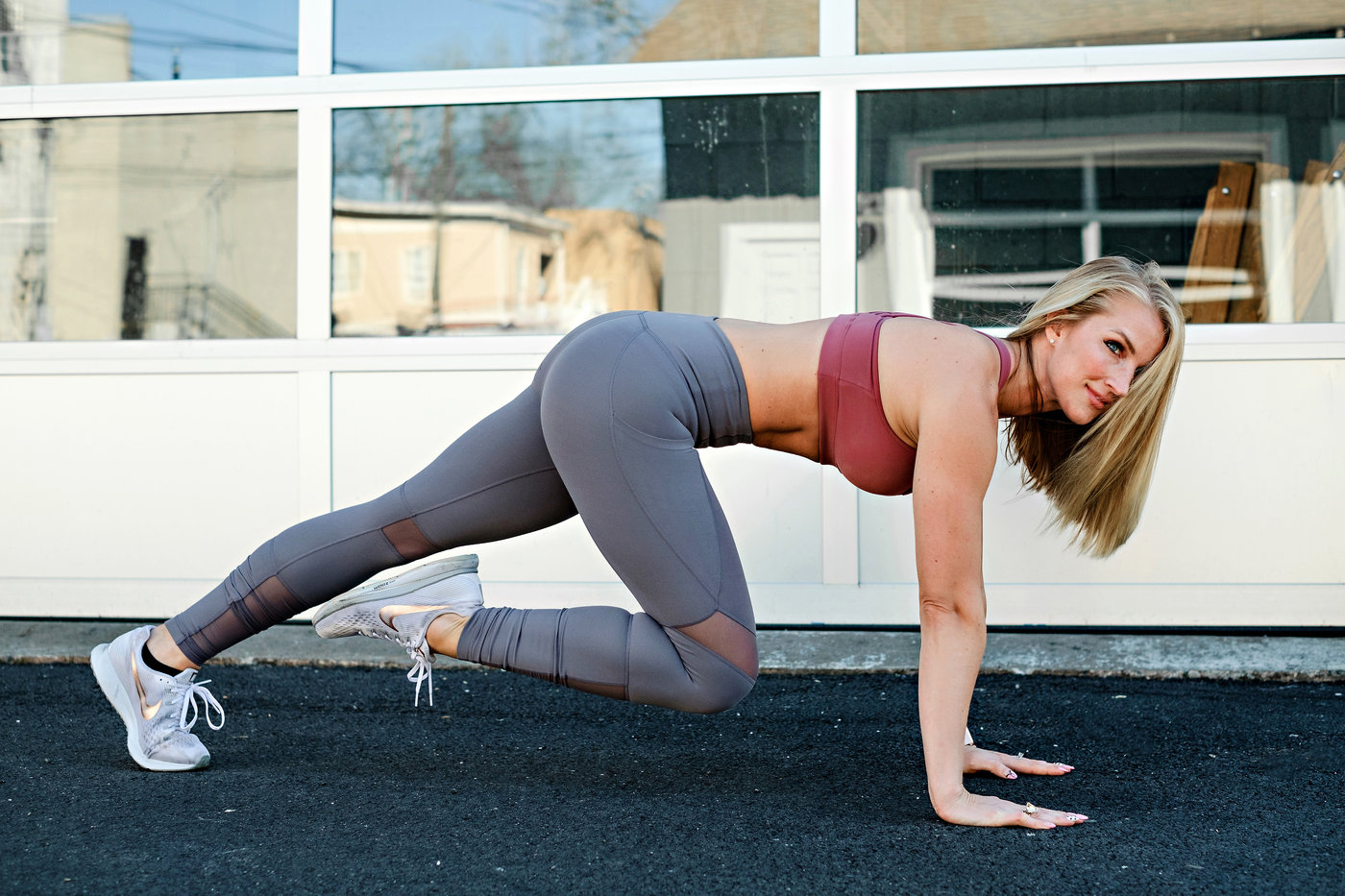 Hi friends! We're starting a new Fitness Challenge for Moms this month with my ladies Heather and Natasha. Each of us will be sharing ways to get in shape in whatever mommy stage you are in: pregnancy, newly postpartum, or have been in postpartum for years. I am in the latter group and I want to use this post to talk about intermittent fasting.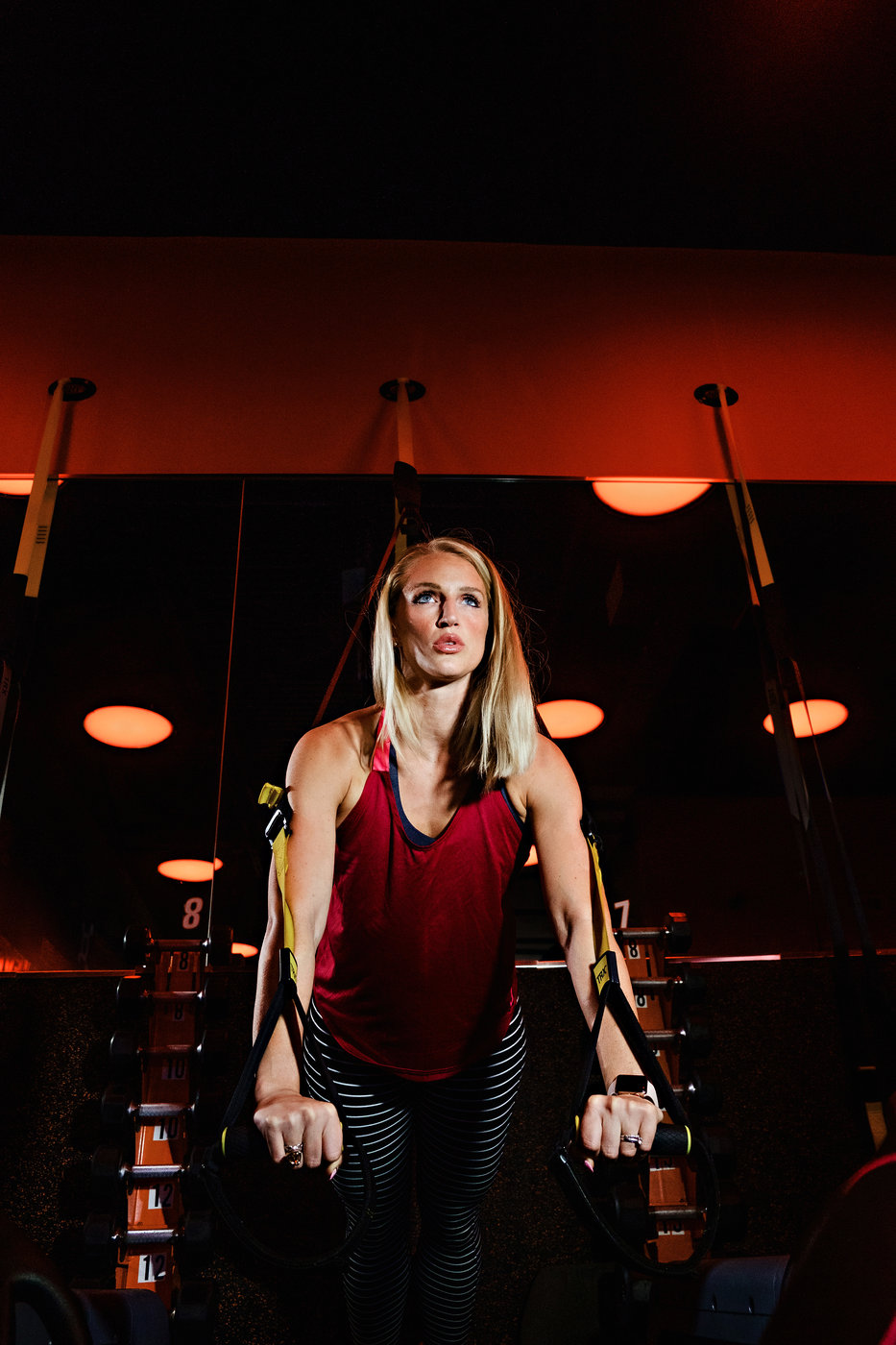 If you follow along in stories, you know that I've been doing intermittent fasting for three weeks now and it has been a game changer. I wish I would've started months, if not years, ago. So here is everything you need to know about my current intermittent fasting schedule, answered questions etc…
Intermittent Fasting Schedule:
I do a 10/14 split. This means 10 hours of eating, 14 hours of fasting. I normally do 8-6 or 9-7.
During those 10 hours, I make sure to stick to my macros. I focus on a 40% carbs, 25% fat, 35% protein. If you want to learn more about macros, check out this post.
During my fasting hours I make sure to drink plenty of water. If I wake up early, I'll have a cup of black tea. Before bed I'll have a cup of chamomile tea.
I still workout 5-6 days a week and have been able to PR three of my workouts since starting IF. Some of you have asked for numbers so here they are:

Back Squat- 155 lbs
Overhead Squat- 95 lbs
Deadlift- 215 lbs

On the weekends and travel I try to stick to my IF schedule but I don't stress too much about it. If I go over an hour or two- it's ok!
I have lost about 7 pounds and five inches. I will account some of that to my first week of measuring being during my period, but the rest is all intermittent fasting.
I've also noticed a decrease in the appearance of cellulite on my legs.
If you have any other questions about intermittent fasting, please ask them below or on Stories and I'll answer them here!