This post is sponsored by fairlife. I only work with brands I love, so thank you for helping me to support them.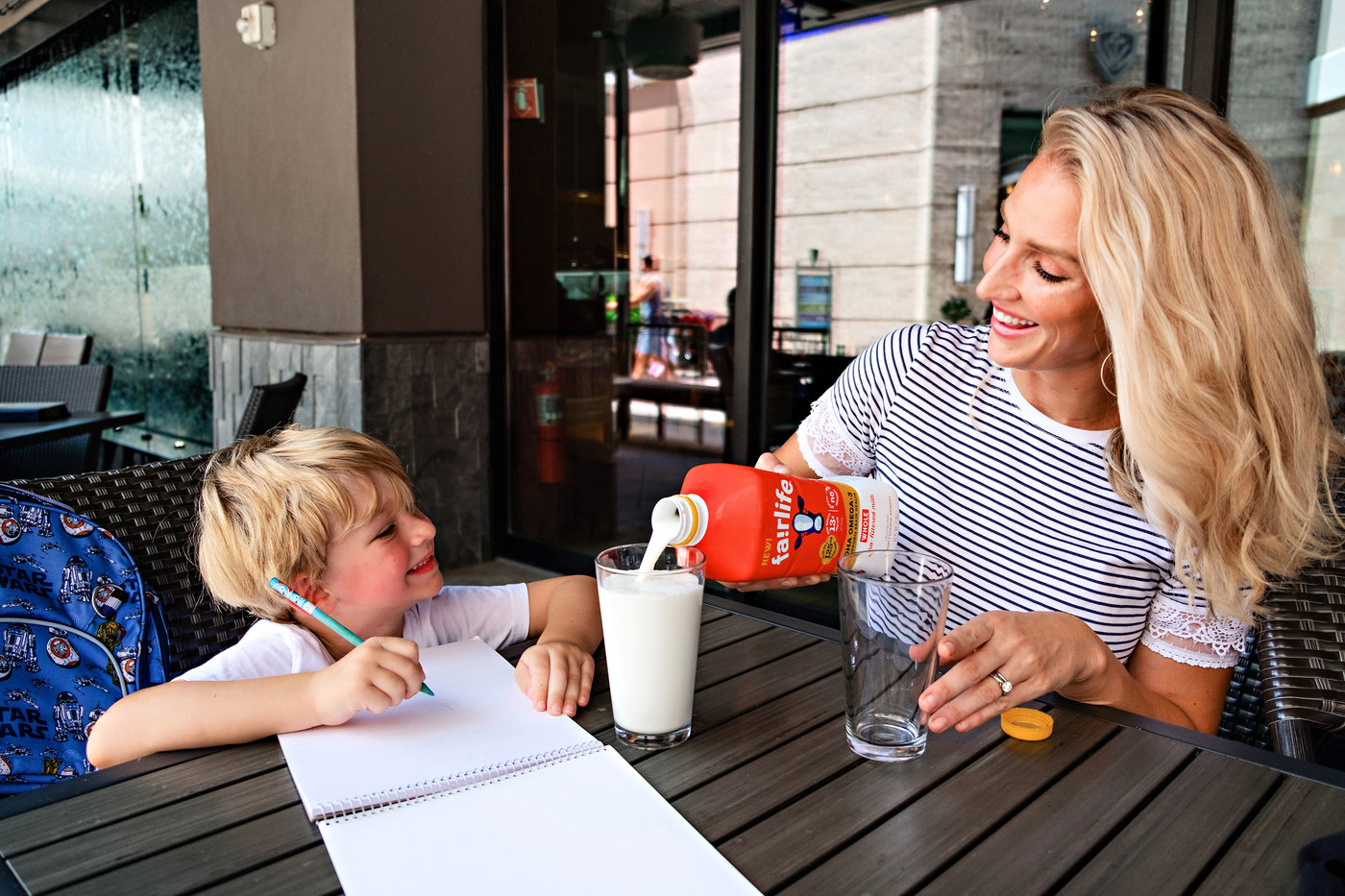 It's FINALLY Back to School! Whew I feel like it was a long summer. I'm not complaining, I'm just saying I am really glad we're back into the schedule of things. As many of you know, we decided to put Hudson in Kindergarten this year, even though he's a young 5. We plan on letting him redo Kindergarten next year if he needs to, or he'll take Pre-1st next year. Pre-1st is another year of school for kids who aren't technically ready for first grade yet.
Best After School Snacks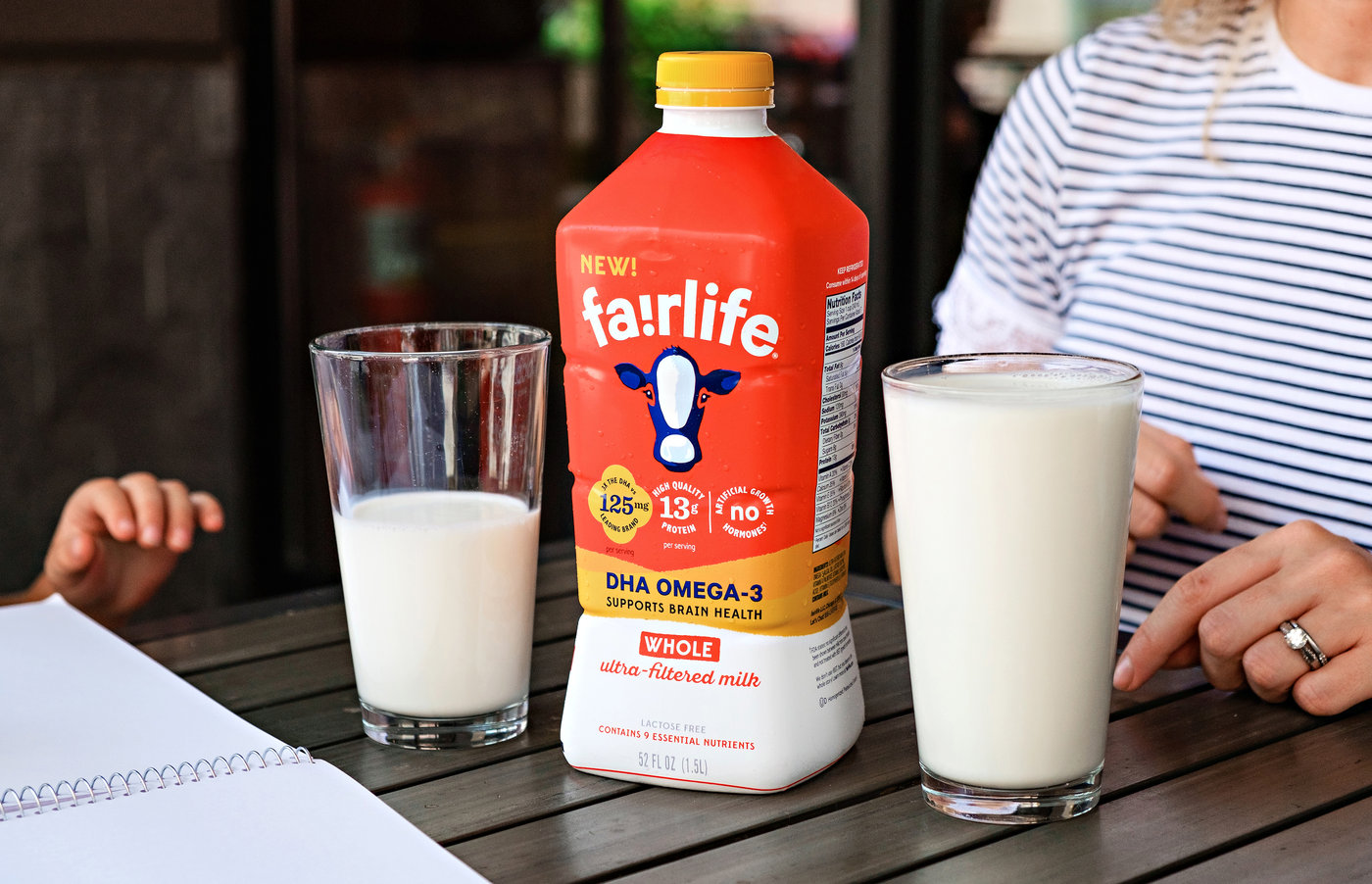 That being said, I am trying to give him all the brain food I can to help him this year. Here are some of the foods that have benefits for your brain that can be incorporated after school snacks: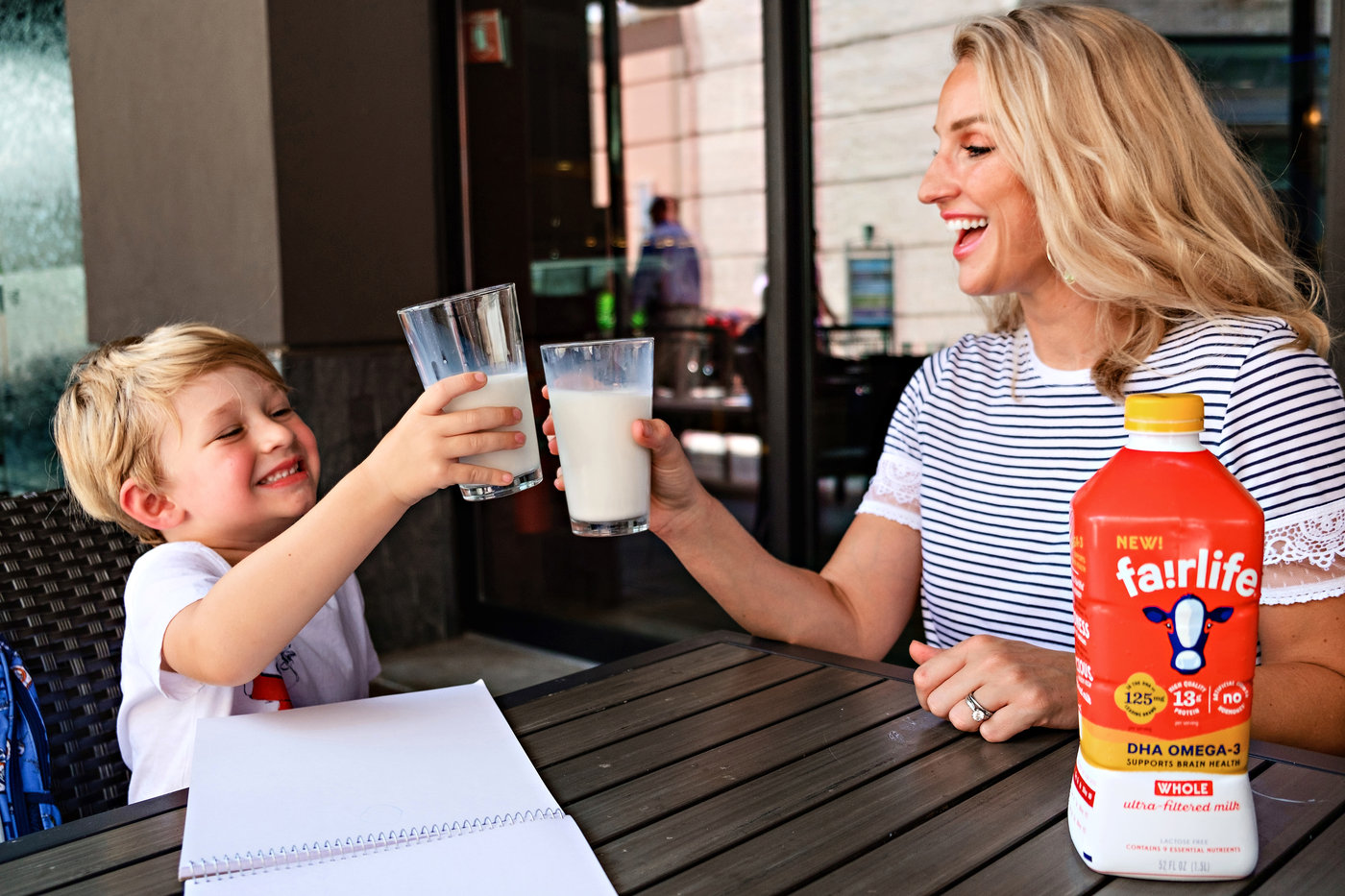 fairlife ultra-filtered milk with DHA
Smoothies with spinach/kale or other greens and turmeric- antioxidants and vitamin K
Oranges- vitamin C
Banana muffins with dark chocolate chips- antioxidants
Fish Tenders- fatty acids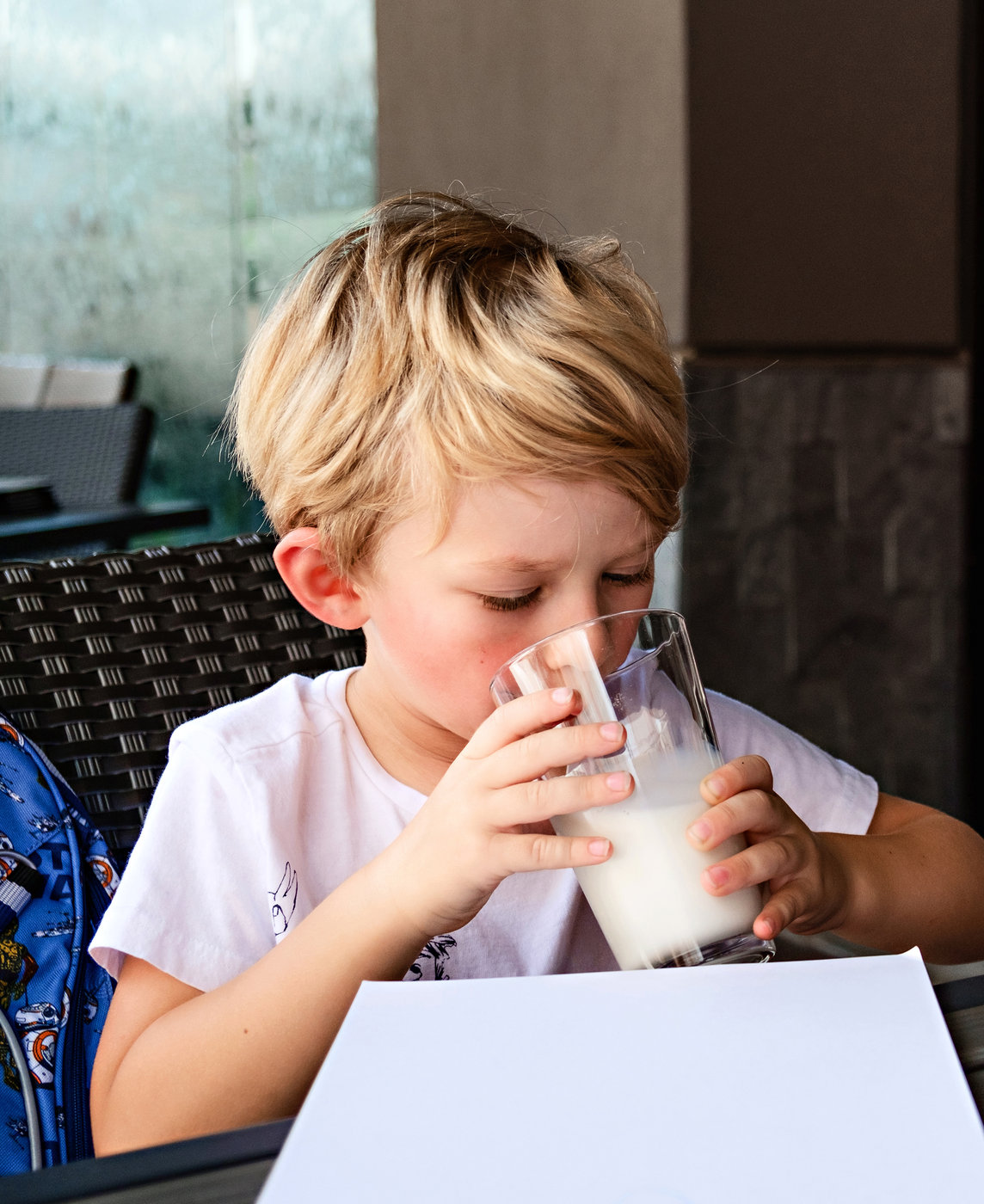 fairlife ultra-filtered milk is a staple in our house and has been for quite some time. If you haven't read why yet, go to this post. The kids love the fairlife ultra-filtered milk with DHA and drink both the chocolate milk and the 2% reduced fat milk. However, when the kids head back to school, I always make sure I have extra bottles of fairlife Chocolate ultra-filtered milk with DHA at home. fairlife offers perfect after school snacks that my kids love, and it has the nutrition I want for them!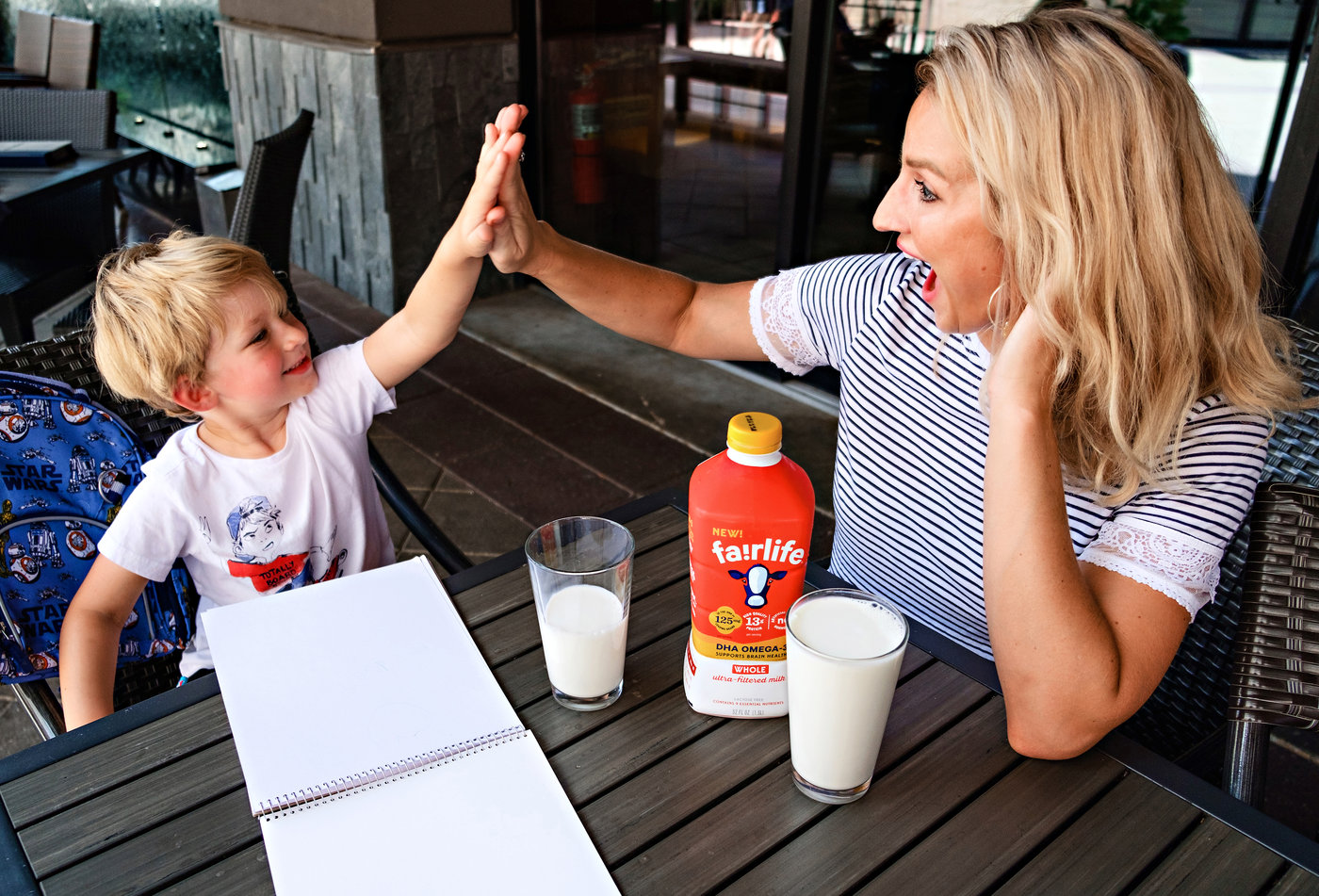 I just found out it also comes in whole milk too. All varieties have 50% more protein and 50% less sugar than regular milk. That's 13 grams of protein per serving. But the best part? It contains 125 mg of DHA, which is more than 3 times the amount found in other leading brands. DHA is a very important fatty acid that helps the brain build and maintain nerve tissue. It has also been found to lower heart disease because it aids in the building of healthy triglycerides. So not only are my kids getting the protein and calcium that they need, they are also receiving fatty acids that will help them live longer, healthier lives.
You can find more about the DHA fairlife here.
Loving this after school snacks feature? Take a look here for more of my family favorites!