The Ultimate Home Renovation Checklist
This post is sponsored by Allstate. I only work with brands I believe in, so thank you for helping me to support them.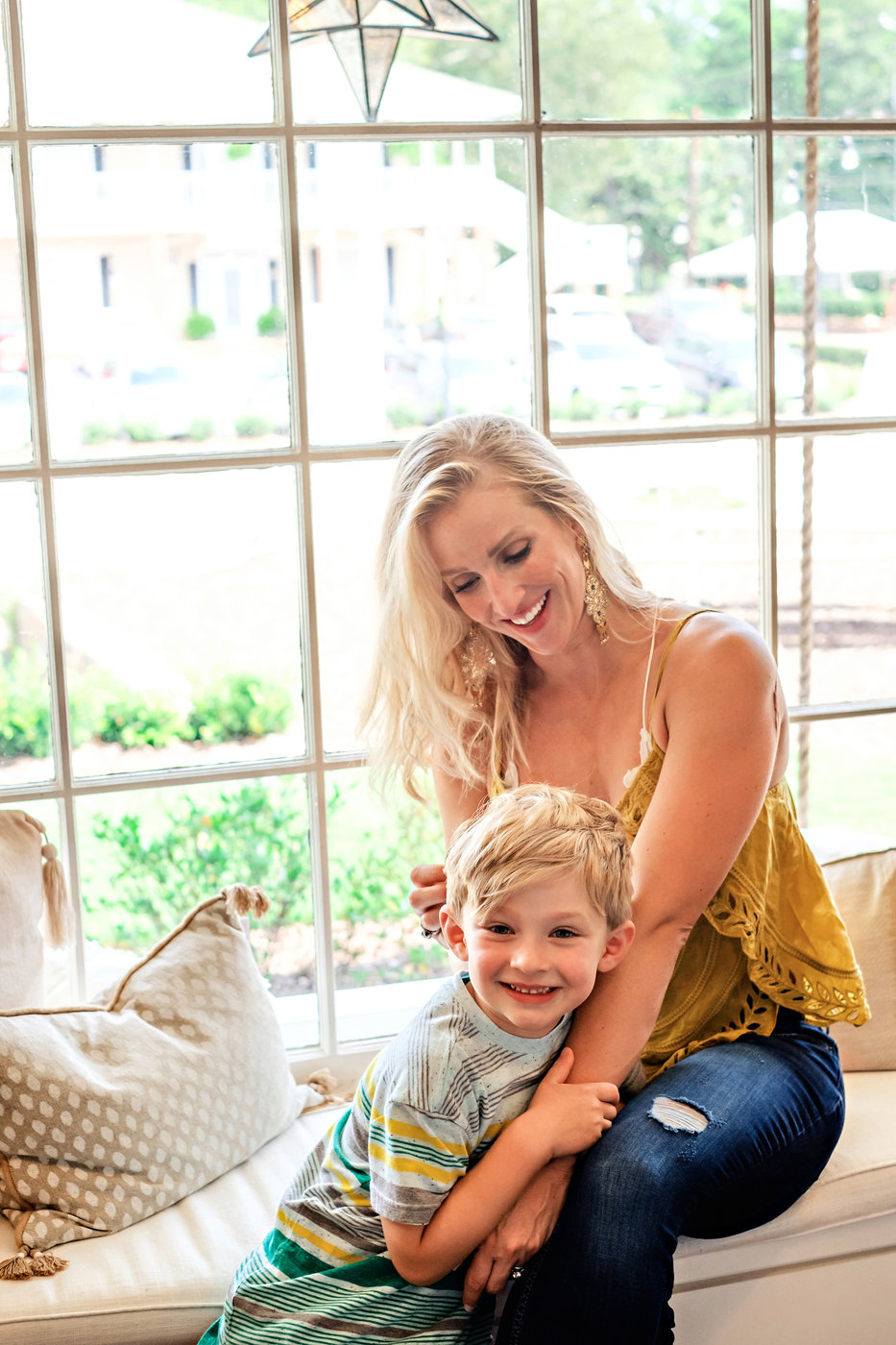 As you all know, we're currently undergoing some serious home renovations. If you haven't seen, please go check out my stories for our backyard reno. As you can see, it's a HUGE project. After the backyard we plan to redo our screened in porch and our master bathroom. While renovations can be exciting, there are a lot of boxes to be checked. And there's one in particular you may have forgotten about- home insurance!
Home Renovation Checklist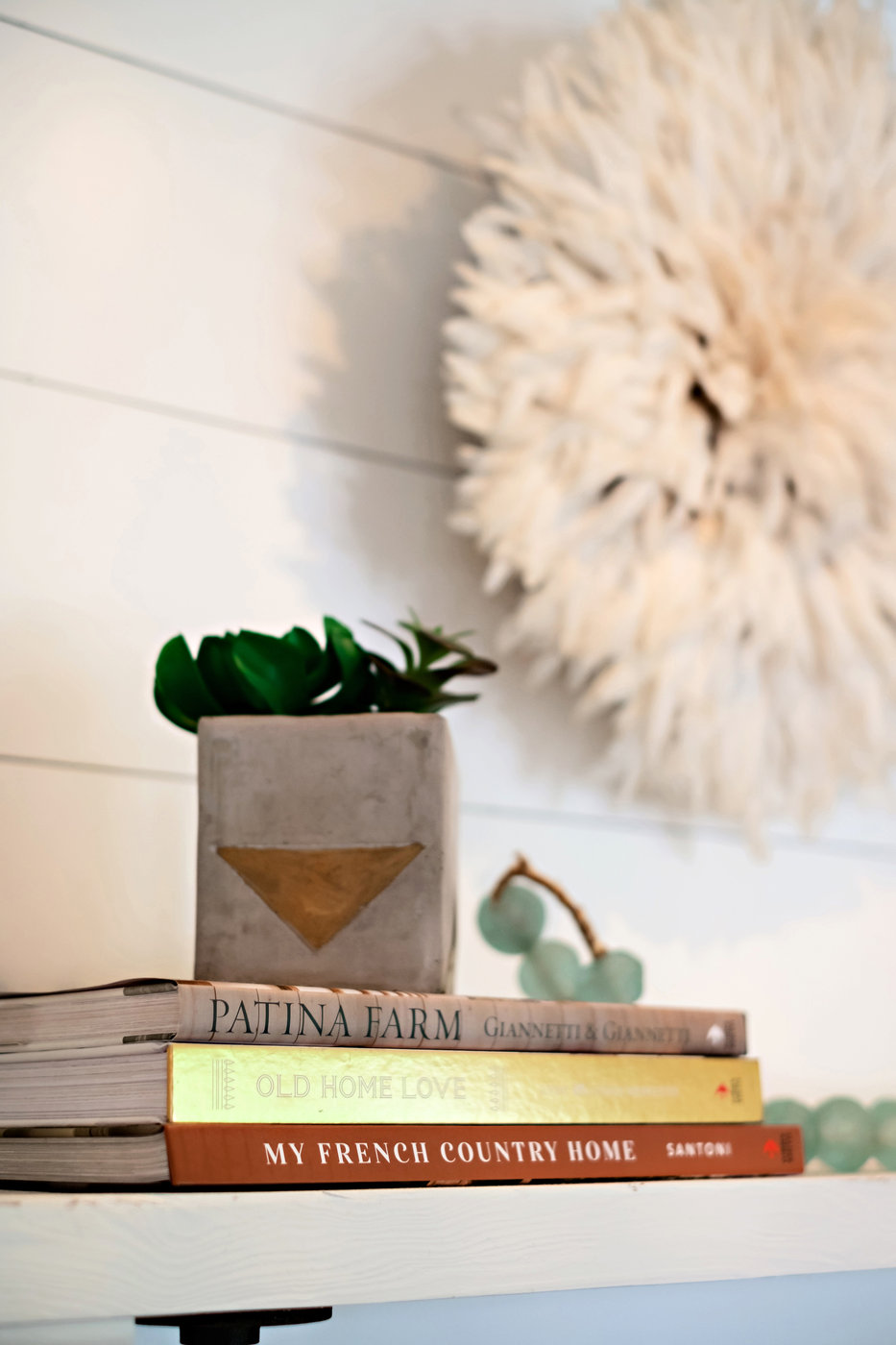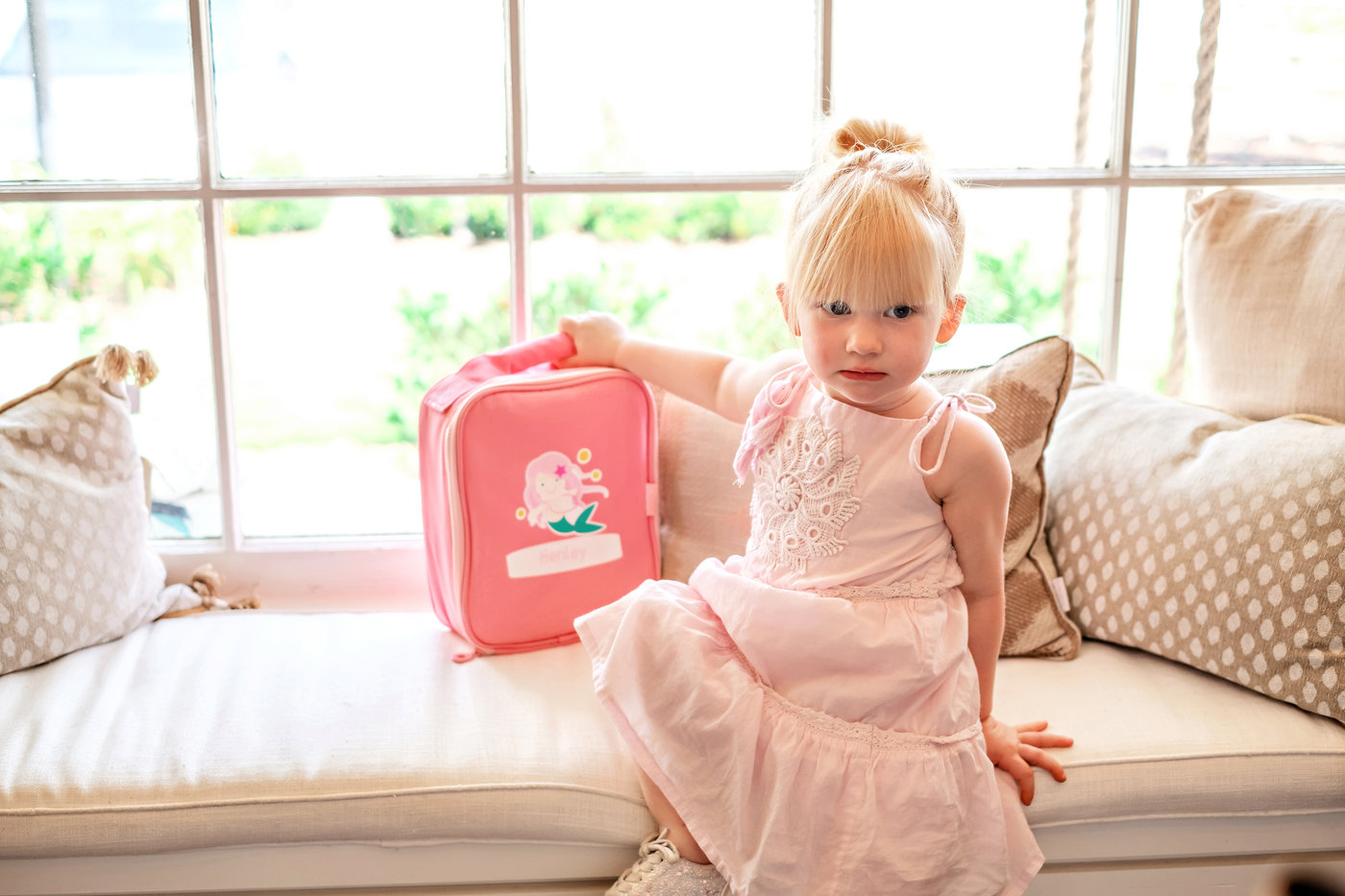 We almost did. But calling your agent is extremely important step for any home renovation checklist. Of course, my dear friends at Allstate have so many helpful articles on this, as well as how to have a successful project etc. I will link to all of these below. This is what I've learned from our current backyard fiasco, and from reading these helpful posts by Allstate:
Notify your agent as soon as you decide to move forward on any home upgrades.Depending on the size of the project, you may want to increase your policy coverage. Goodness forbid something goes wrong and your house is ruined, you want your whole house to be covered including what you've put into the new reno.
Ask your agent what policy changes you should make! That's what they're there for.
Make sure your contractors, and anyone subcontracted out, have sufficient insurance to cover any injuries.
If you're doing it yourself, you may want to raise your no-fault medical protection policy on your home. Again, this is why you need to talk to your agent. They will guide you on best practices.
Make sure to read this Renovation Run down article.It will help you build your home renovation checklist!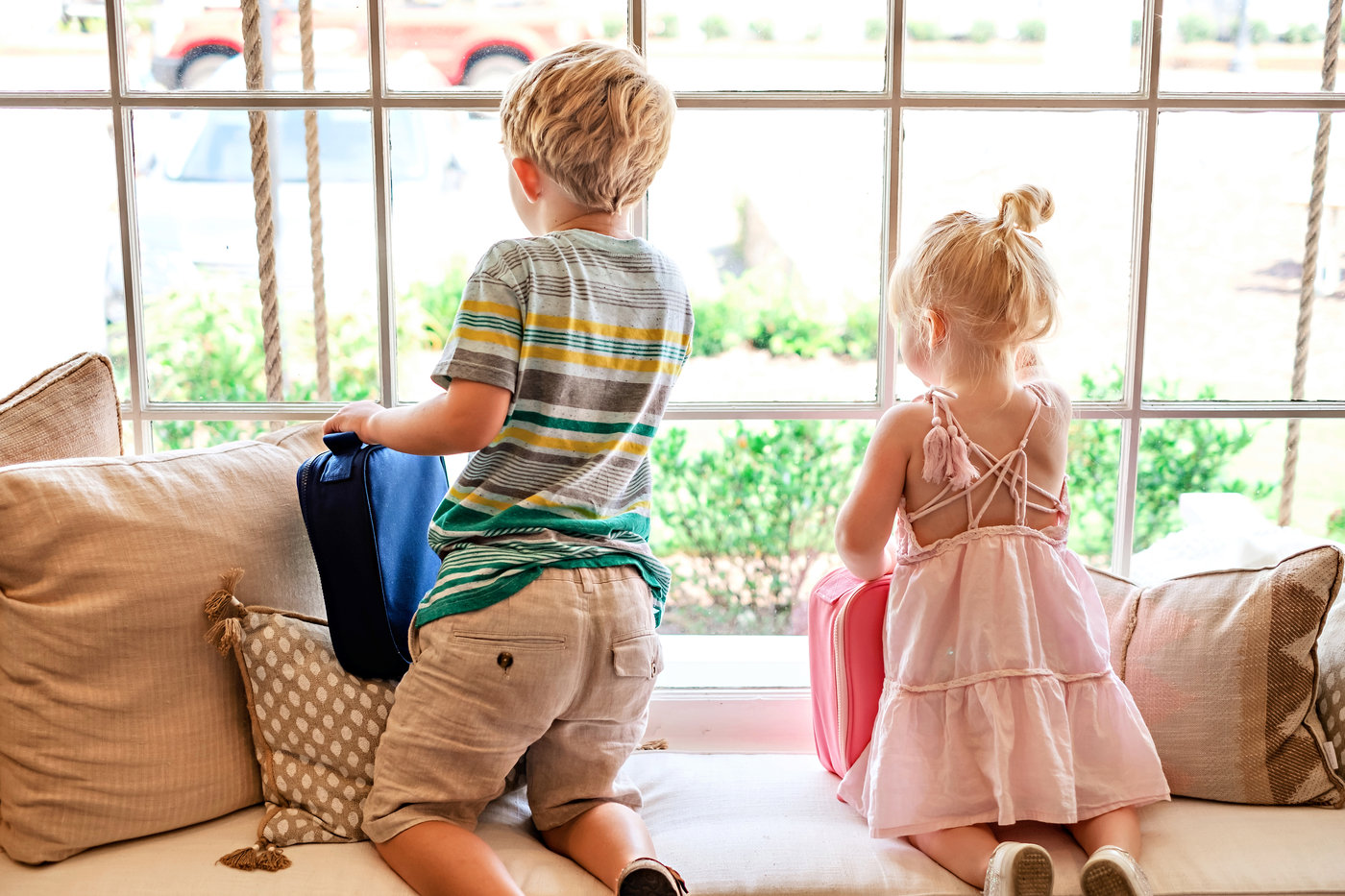 Some other articles provided by Allstate that I found extremely helpful are:
Does Homeowners Insurance Cover Home Renovation projects?
5 Simple Low-Budget Home Renovations
3 Ways to Dispose of Renovation Waste
Loving this home renovation checklist feature? Take a look here for more of my decor favorites!
This post was written as part of the Allstate Influencer Program and sponsored by Allstate. All opinions are mine. As the nation's largest publicly held personal lines insurer, Allstate is dedicated not only to protecting what matters most–but to guiding people to live the Good Life, every day.