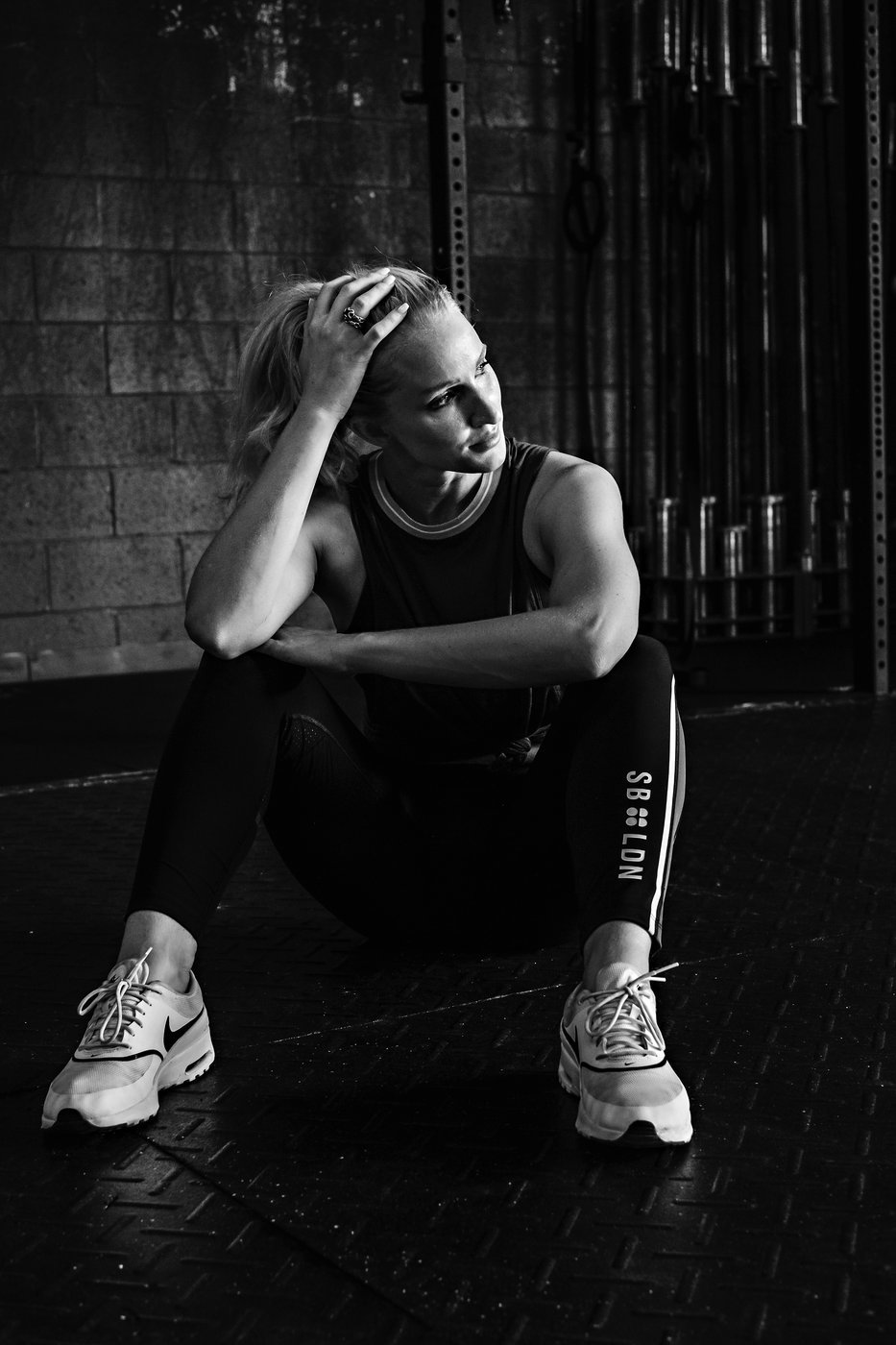 Ok so update on intermittent fasting. I am still doing a 10 hours on 14 hours off at least 5 days a week. I try and do all seven days, but sometimes the weekends get crazy and I'm not going to stress about it too much. During those 10 hours of eating I focus on macros. My split is 40% protein, 35% carbs, 25% fat. Some days I increase my fat a little more if I feel low in energy.
My Intermittent Fasting Schedule:
6 AM wakeup- Detox tea.
8 AM Breakfast: bowl of whole grain cereal with a scoop of protein powder and almond milk
9 AM workout
10 AM Snack: post-workout protein/spinach shake
12 PM Lunch: Salad with chicken and balsamic dressing, with a side of hummus and carrots or GF pretzels OR Ezekieal bread sandwich with turkey, paleo mayo, cheese, spinach and a side of sweet potato fries (baked).
3 PM Snack: almonds and apple OR celery and peanut butter
5:30 PM Dinner: We've been doing a lot of meal delivery services lately as we're SO burnt out on our normal chicken, sweet potatoes, and broccoli dinner.
Total calories come to about 1800 cals-2000 cals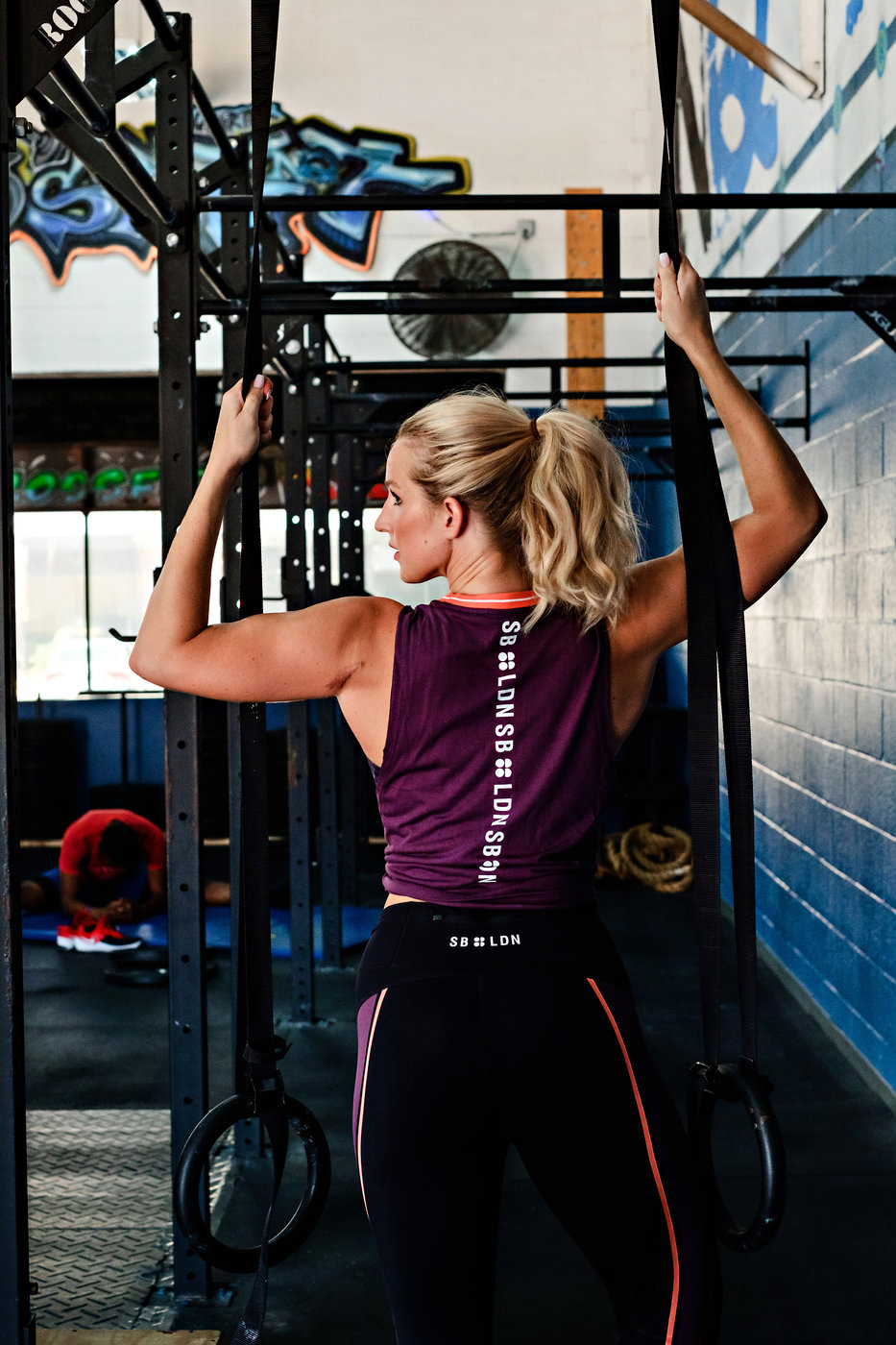 Exercise: I do workout 5 days a week. Typically it's crossfit for at least 3 of those days and the other two will be spent at the gym doing HIIT and weights. Most of my workouts burn at least 400 calories, but tend towards 500+. The great thing about crossfit (and my trainers in particular) is that I am burning calories ALL DAMN DAY. If you live in Atlanta, and haven't tried my gym yet, I would love for you to come join me to see what I mean. Basically, weights mixed with high intensity cardio cause your body to continue to burn calories at a higher rate throughout the day. This is so ideal for fat-burning, as well as cardio-vascular health! If you have any other fitness questions or questions about intermittent fasting, please ask them below!
Loving this intermittent fasting feature? Take a look here for more of my fitness favorites!