This post is sponsored by Dorel-Juvenile. I only work with brands I love, so thank you for helping me to support them.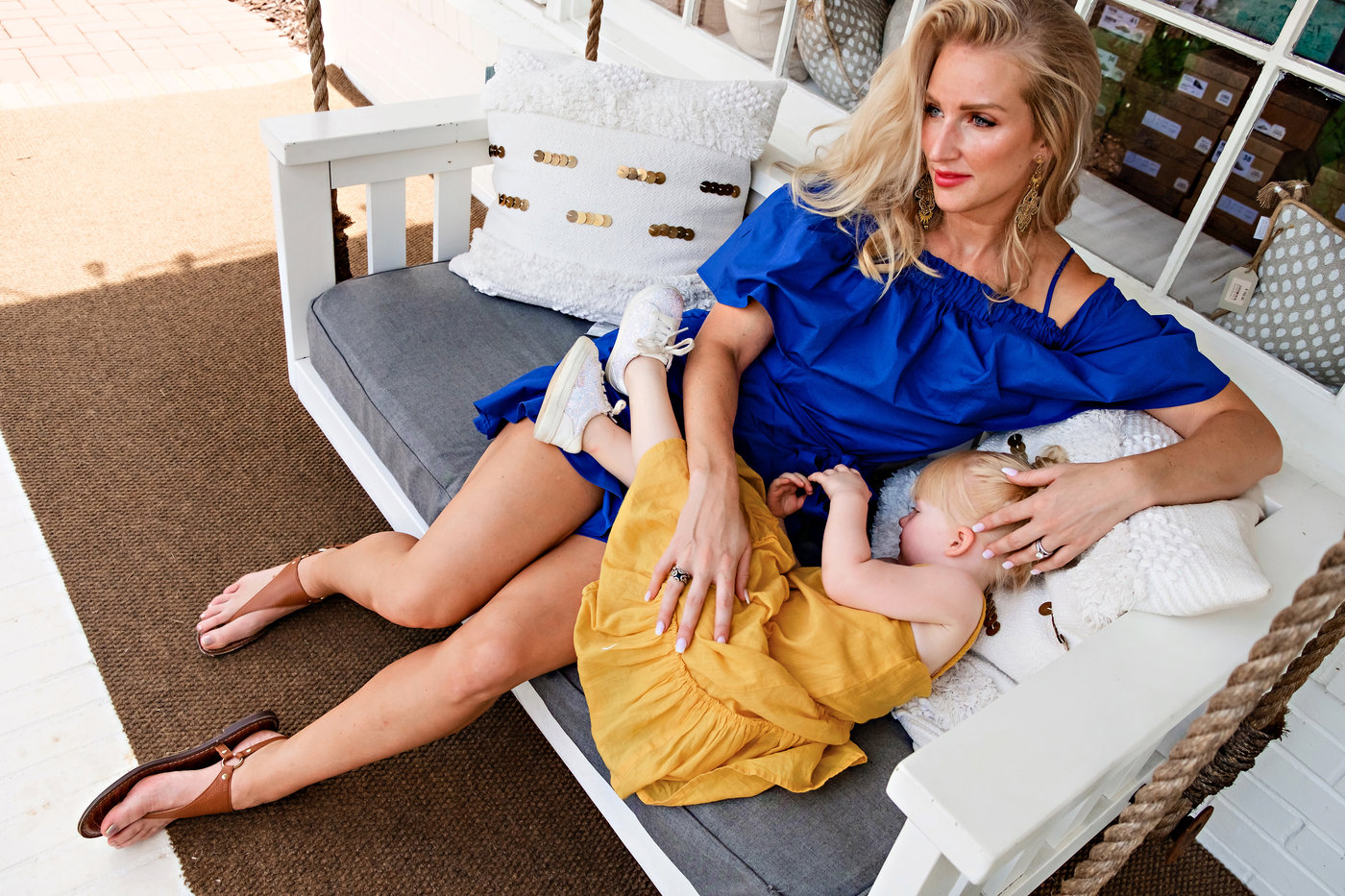 Magellan Max Car Seat
My love of Maxi-Cosi has been well-documented. From my first car seat with Hudson to now, it is the ONLY car seat brand I've used. That's not to say I haven't tried a ton, because I have. Perks of the blogging business. But I 100% have faith in the safety and comfort of Maxi-Cosi and it is the only brand I have entrusted my children's well being with.
They have just released a jaw-dropping new car seat that I'm going to recommend to all my new mama friends. It's called the Magellan Max and it is a 5-in-1 convertible seat. What does that mean? It goes from birth to 10 years old or 120 POUNDS! How crazy is that?? One car seat instead of the 3 parents normally have to buy. It also transition from 5 different positions: baby rear-facing, toddler rear-facing, toddler forward-facing, child forward-facing, and belt positioning booster.
Although I love that it supports my children through so many different stages, I am more happy that it contains all the safety and comfort features that Maxi-Cosi is so well-known for. It has the side-impact protection to provide the best customized protection in an accident. It also has the EZ Out Harness that keeps the straps and buckle from getting tangled, and the one-handed Clip-Quick chest clip. This chest clip makes it easier for parents to get baby/toddler/child in and out of the car, but it's even harder for the kids to figure out how to unbuckle it. That's a win-win in my book!
Henley's been in this car seat for the last 2 months and it's just as comfortable as her other car seats have been. Most importantly for Misses Messy, it also has the washable cover!! She's already spilled a smoothie and other snacks all over it, so I've just thrown it in the wash and put it back on. If you haven't tried a Maxi-Cosi car seat, the Magellan Max is the one to get!
Loving this Magellan Max car seat feature? Take a look here for more of my family favorites!