This post is sponsored by JCPenney. I only work with brands I love, so thank you for helping me to support them.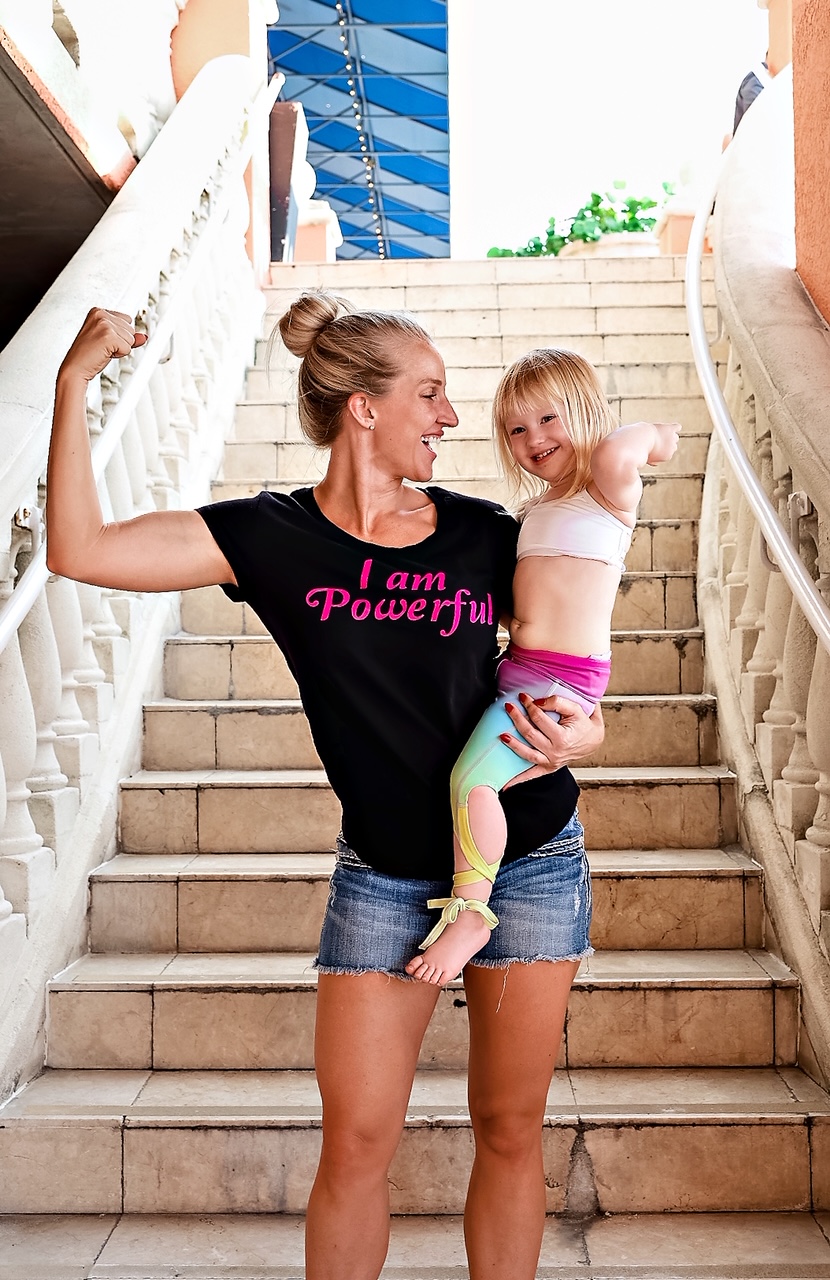 How to D
onate to Breast Cancer Research:
October, as many of you know, is Breast Cancer Awareness Month. This is a special month in my heart as I've had both an aunt and my grandmother affected by this dreadful disease. My grandmother was a strong warrior of a woman and beat it! She also had 11 kids, so you can imagine her will of steel. I love the campaign this year at JCPenney as it's all about supporting and celebrating the strong women who have or had Breast Cancer.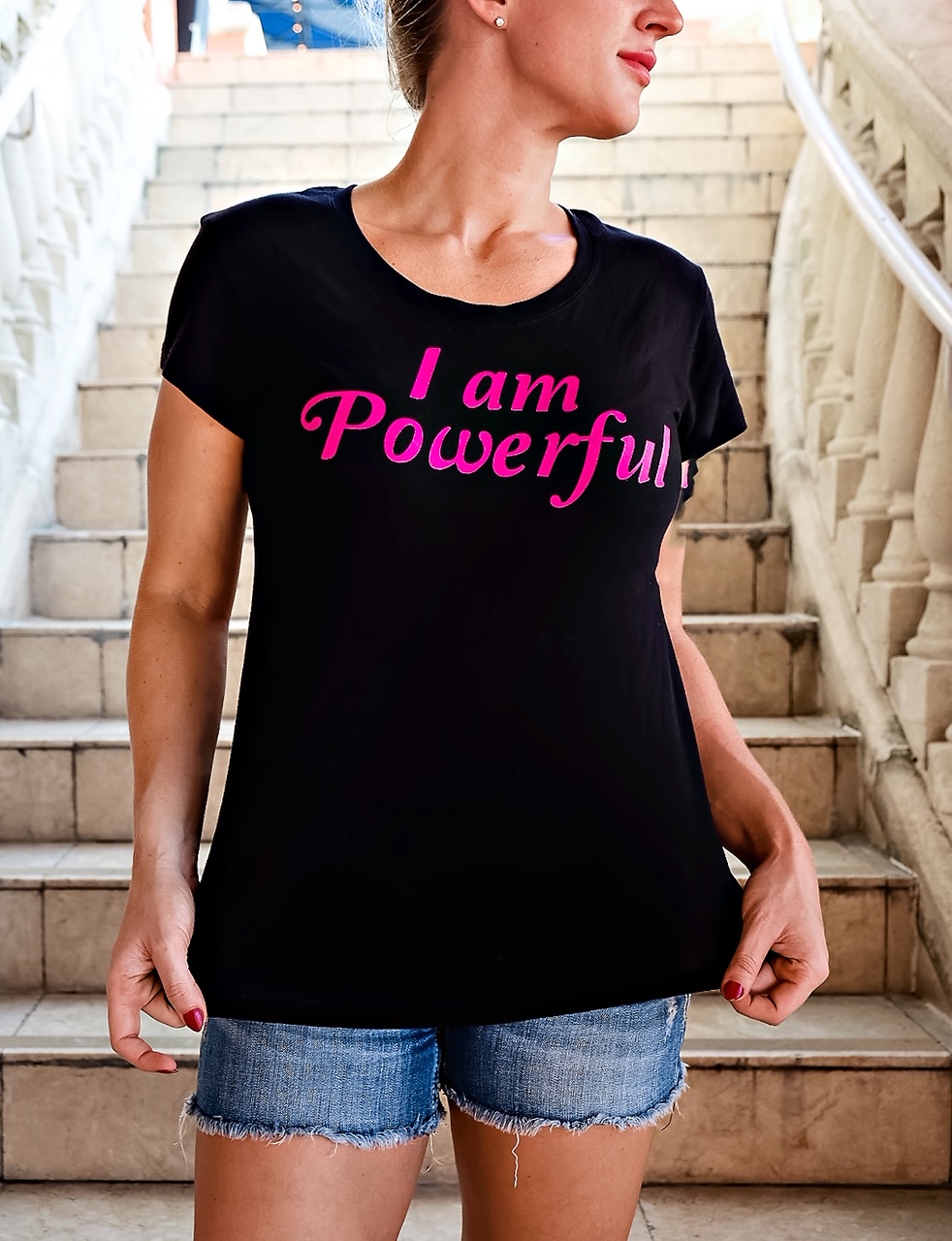 This shirt, I am Powerful, is how I want any and every woman to feel fighting this terrible cancer. There are three shirts with powerful messages like this one, and $2 from each tee will be contributed to the American Cancer Society.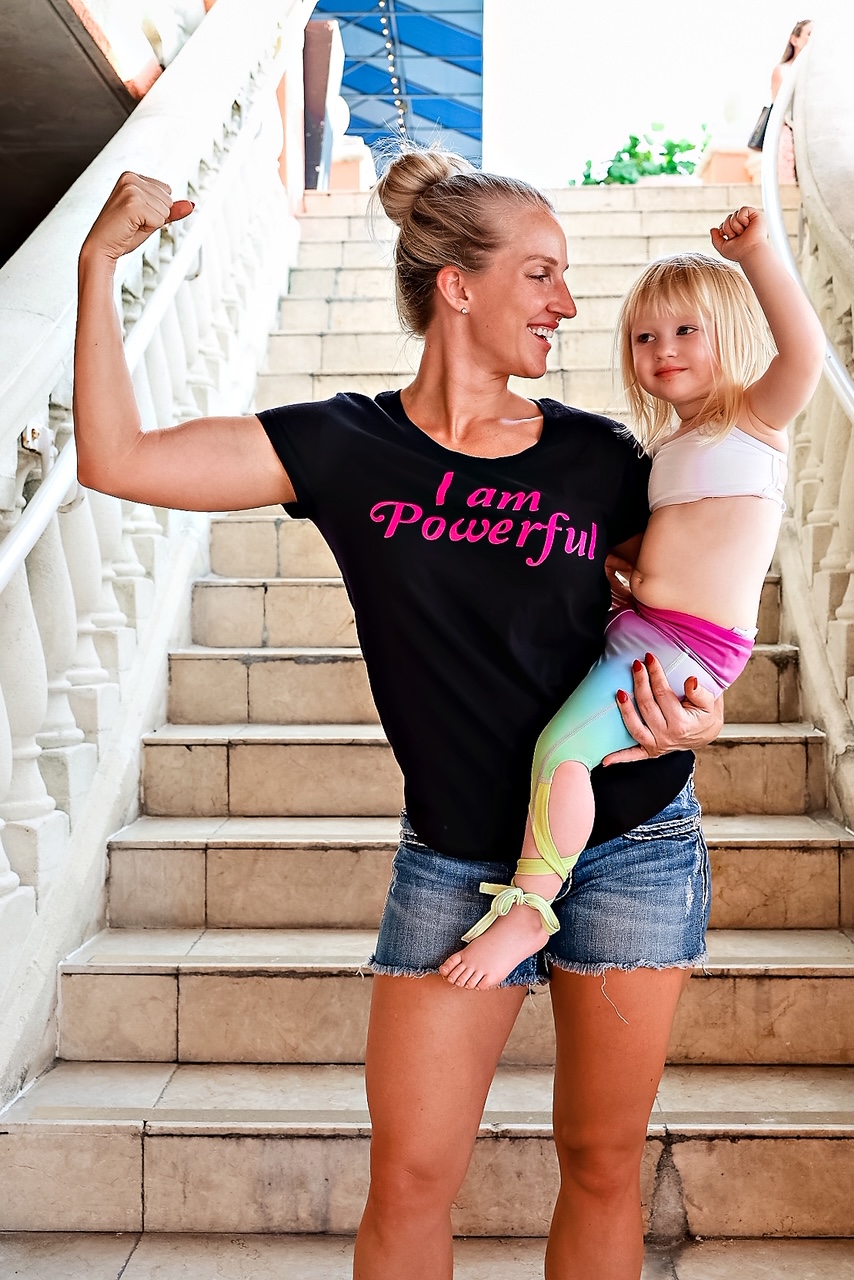 If you need other ways to support the American Cancer Society, JCPenney has two other options to donate to breast cancer research:
20 % of all Salon retail sales on October 20-21 will be donated to ACS up to $50,000.
On top of that, salon stylists across the country will be visiting American Cancer Society Hope Lodges to perform beauty services for those undergoing treatment.
Go to Sephora inside JCPenney and find your Perfect Pink Lip service and then if you feel compelled to give, swing by the Salon as they will be accepting monetary donations all month long!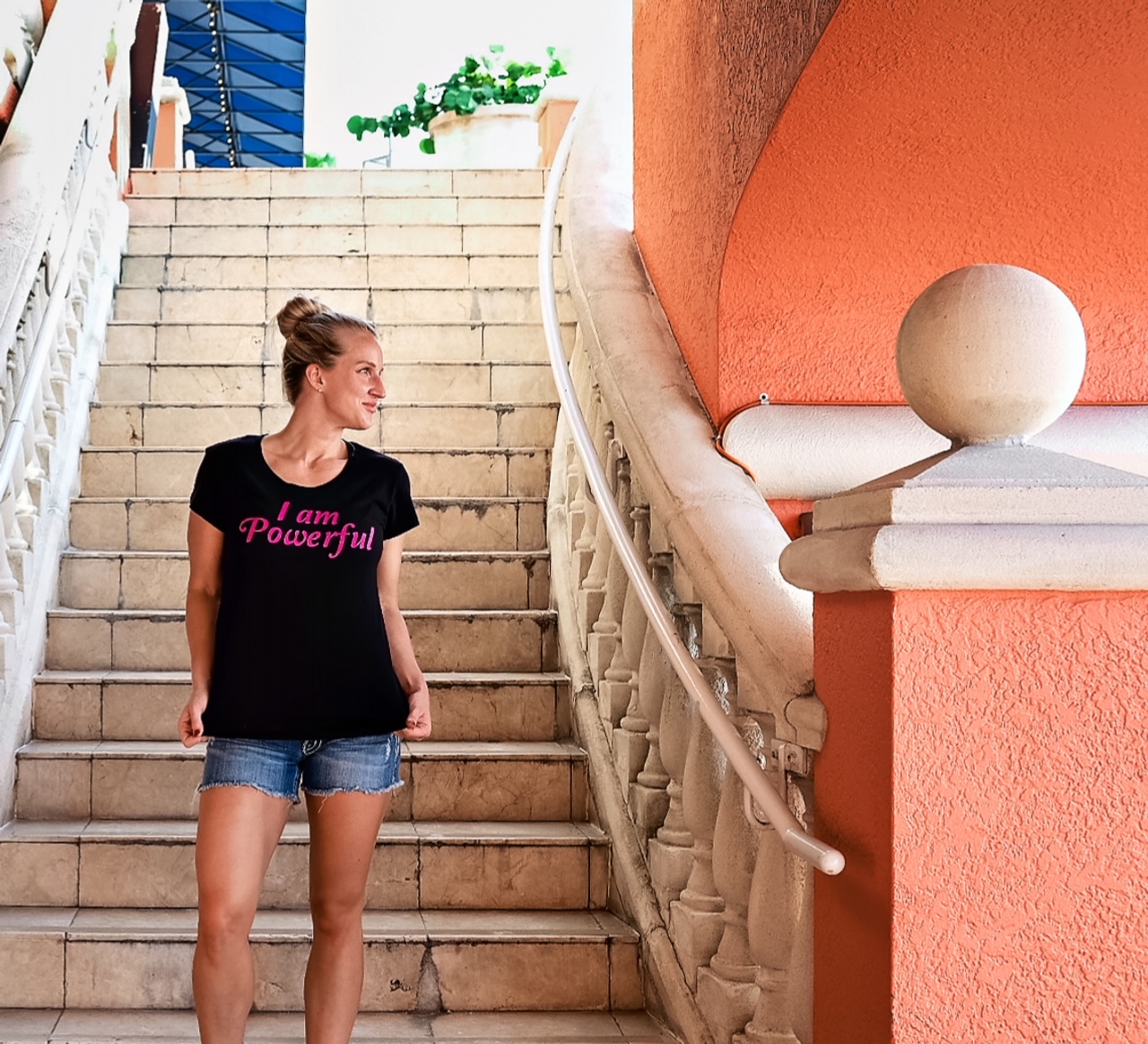 I've partnered up with @JCPenney for the last two years on their Breast Cancer Awareness initiative, as I love JCPenney and I really love their longstanding support of such a just cause. It's easy to donate to breast cancer research, but JCPenney is also donating time and services to celebrate and honor these brave women. I will always stand behind a brand like JCPenney!! #AllAtJCP
Loving this donate to breast cancer research feature? Take a look here for more of my fashion favorites!