How to Stay on Track During the Holidays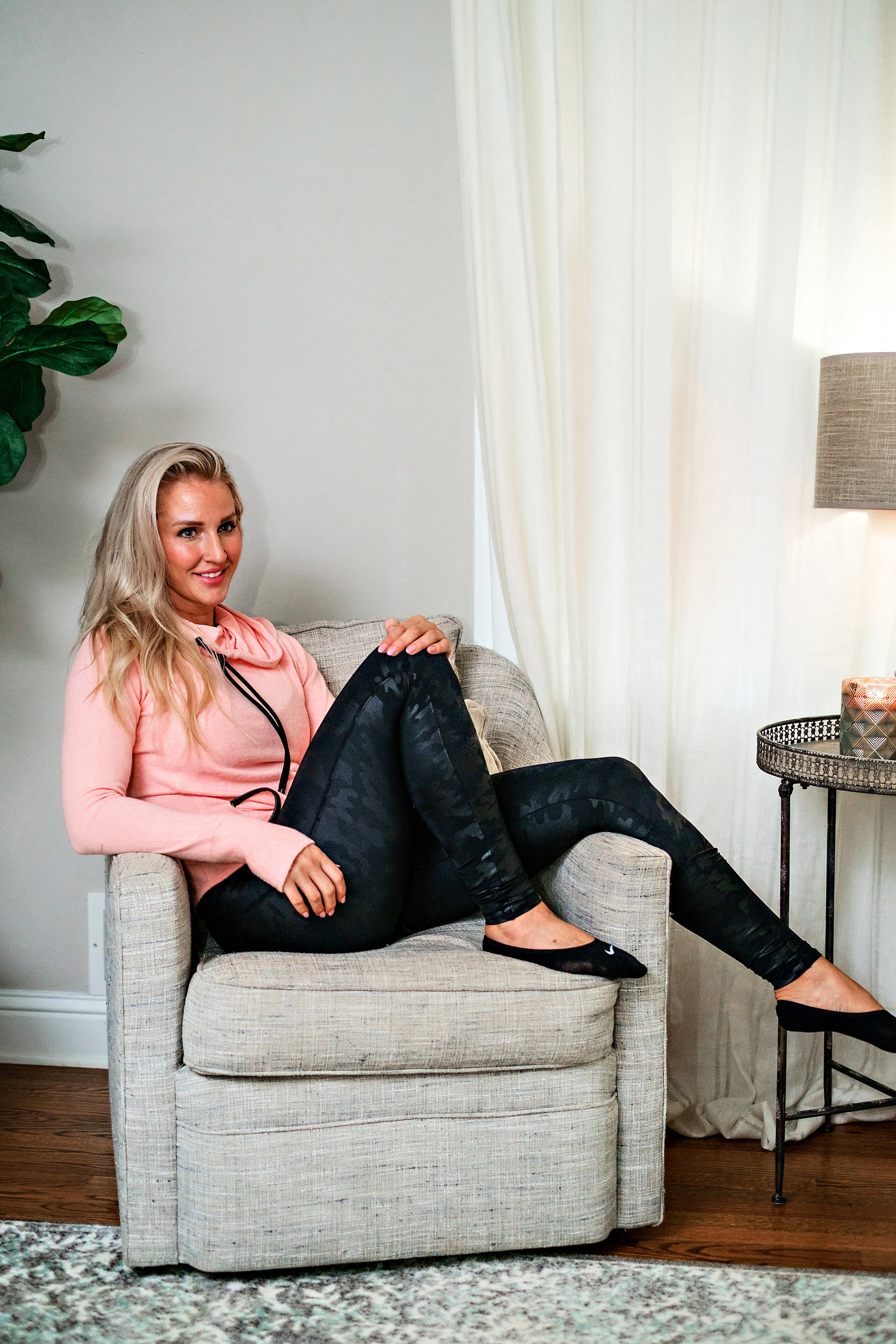 Y'all, I know it's so hard to stay on track during the holidays. I totally get it. We made cut-out cookies for the and I had some for breakfast this morning. You're supposed to indulge and enjoy during this season! Here are a few tips and tricks I use to still make healthy choices during December. Make sure to check out Heather and Laura's posts as well!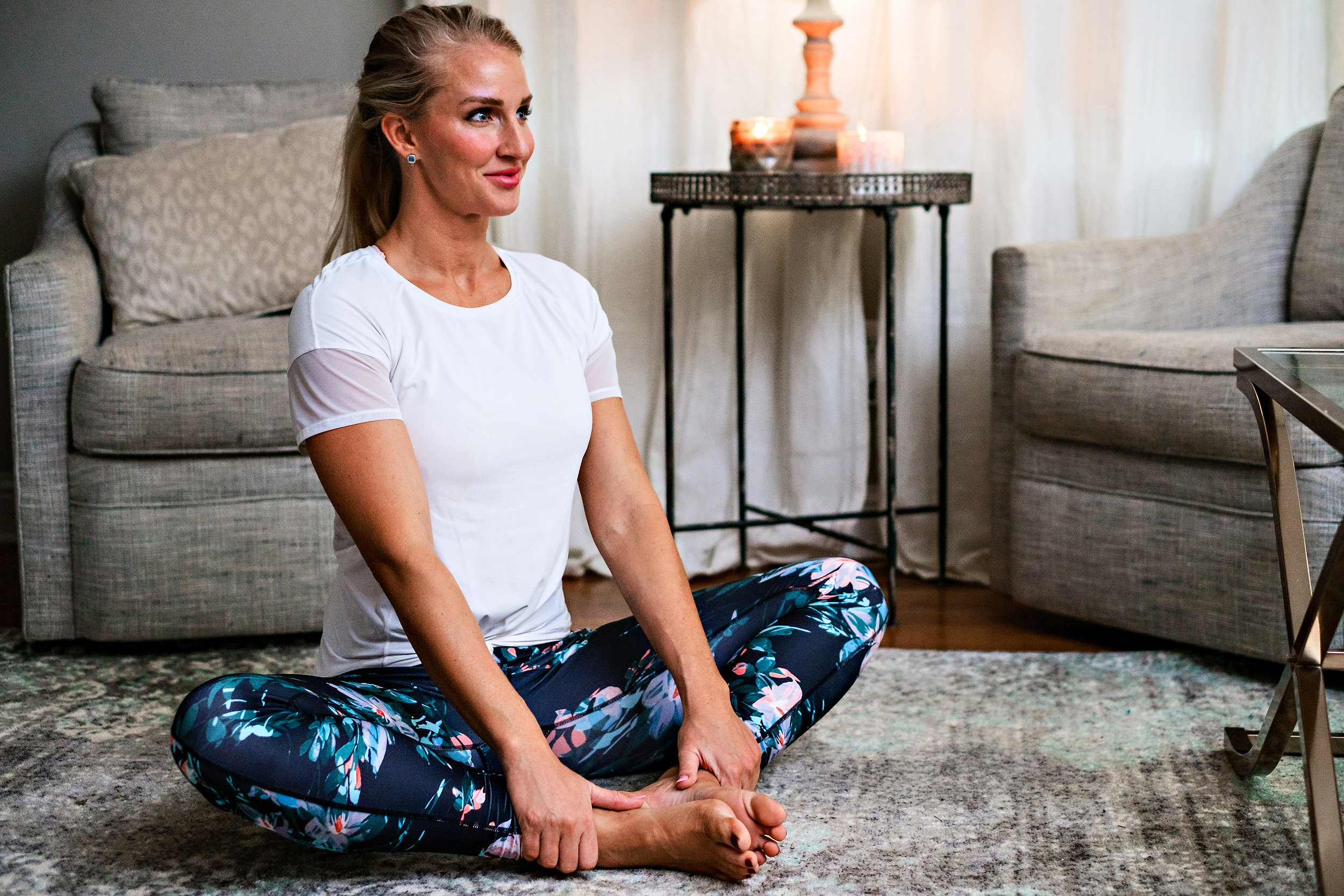 How to Stay On Track During the Holidays:
If you splurge one meal, make sure the rest of the day is clean eating.
When at a Christmas party, family get-together etc make sure to drink one large glass of water and get a salad!
Also make sure to fill your plate with as many veggie and protein options as possible. Save a LITTLE room for the cheats.
You can try several of the desserts offered, just don't finish each of them. Portion control is always key.
Make sure to get at least 64 OZ of water every single day.
Up your cardio workouts for the week if you know there will be several cheat meals.
Most importantly, enjoy!