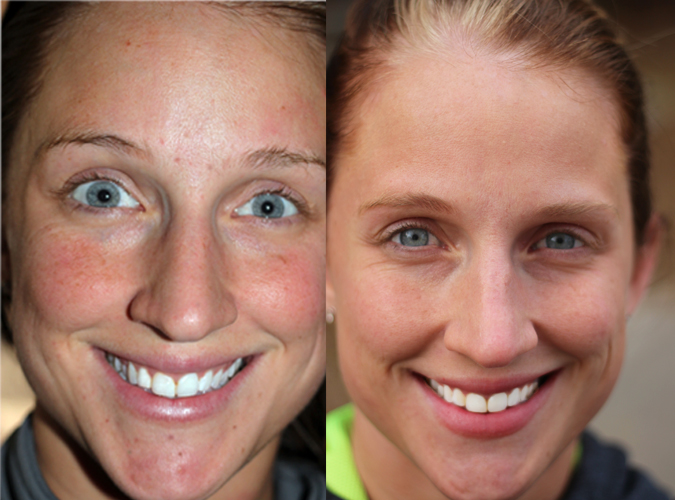 Alright it's time to talk about something not so pretty- pimples. I had pretty fantastic skin through high school and college, despite my poor diet and way too many tanning sessions. Then I had Hudson and BAM my face is breakout city.
I went to my dermatologist and she tried everything to clear it up to no avail. Then I went to my gynecologist to see if it was hormonal. That turned out to be a big factor (I had higher levels of testosterone) so she got me on a new birth control pill and it helped with the breakouts, but not entirely. I was still getting pretty serious acne at least once a month! UGH! Then a friend introduced me to
Painted Earth Skin Care
and my skin has begun to glow again. The above picture is a 1 week difference of using the below products:
P.S. You can use my coupon code
HAPPILY
for 10% off!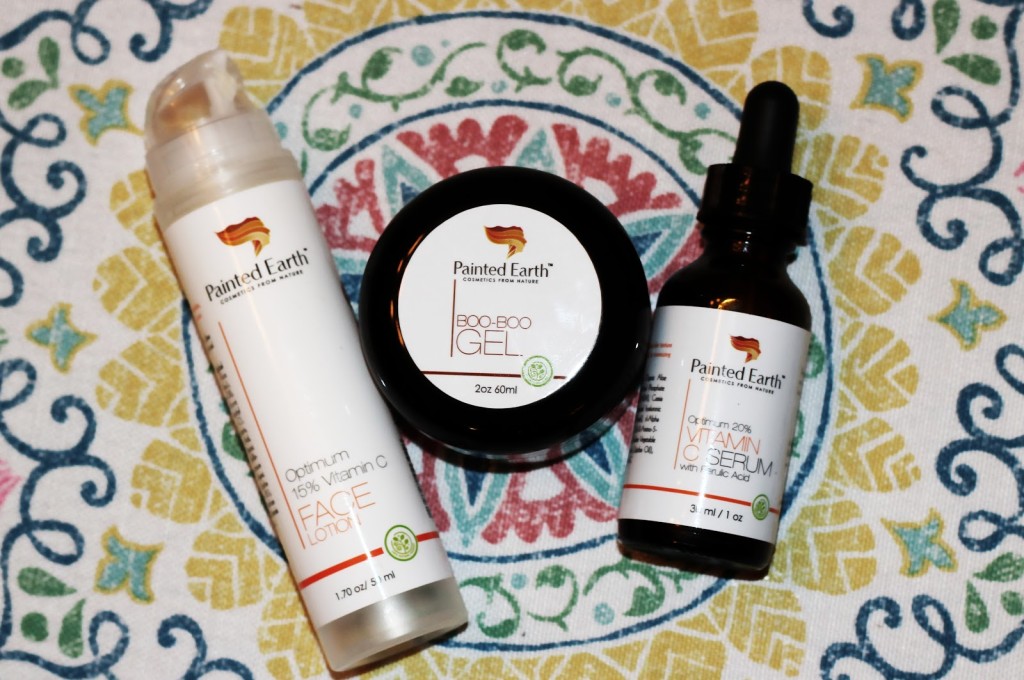 Boo Boo Gel: This is what clears the breakouts, as well as heals cuts, abrasions, and even helped my husband with poison oak. All around lifesaver and a must for every woman's purse. The winner of my last Painted Earth giveaway messaged me and told me it had cleared her pregnancy acne right up as well. Oh did I mention it's all-natural and completely safe for preggos?
Vitamin C Serum: This has helped my skin glow again. You'll notice in the above picture that it's decreased the appearance of sun spots (DO NOT TAN) while evening out my skin tone.
Vitamin C Lotion: My favorite lotion I have ever used. And that's saying a lot as I'm a face lotion junkie. It hydrates while not being heavy or oily and my skin is baby booty soft.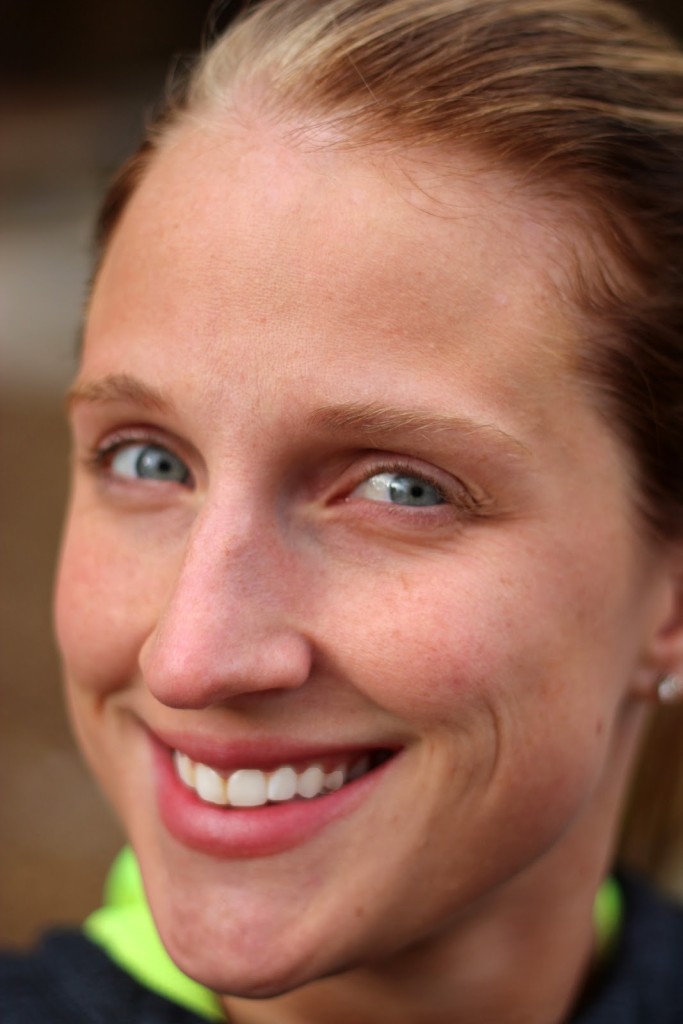 I think bare skin is beautiful and I now have the confidence to show mine off. I'm over here like "Hey everybody, come see how good my skin looks!" And if you get that movie reference, we should be friends 😉
*A little about Painted Earth: Painted Earth is an all organic and natural skin care company that does not allow animal testing with any of it's products or even the ingredients for it's products. If you're interested in this amazing company, you can find Painted Earth:
**There is going to be one heck of a Black Friday AND Cyber Monday sale, so make sure to check in on Insta and Facebook!!
***And if you live in Atlanta, come to the
Christmas Party
, I'll be there!***