I have been dying to show ya'll these outdoor maternity photos!! In these last few weeks of pregnancy, it's been hard to remember what a miracle carrying a child is in the first place. These pictures remind me how lucky I am and to embrace those extra curves!
*A HUGE thank you to Amanda Nicole Photography for taking these pics, and Sew Trendy Accessories for letting me wear one of their jaw-dropping creations! As always- makeup by Painted Earth Skincare ;)*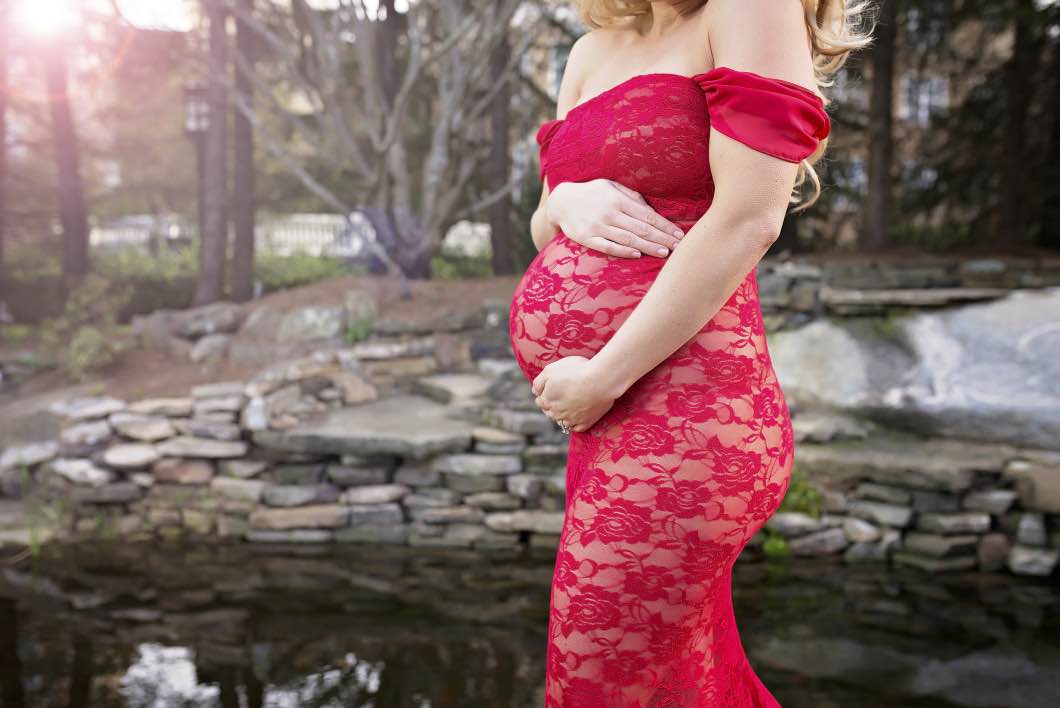 I mean can you stand the perfection of this dress? The see through lace, the off-the-shoulder sleeves, and the mermaid fit are so flattering! I was hesitant to do red, but Amanda talked me into it and I'm so glad I did. Red is such a confident color, and this dress really made me feel like a queen. I will forever look back on these photos and remember how special I felt carrying my daughter.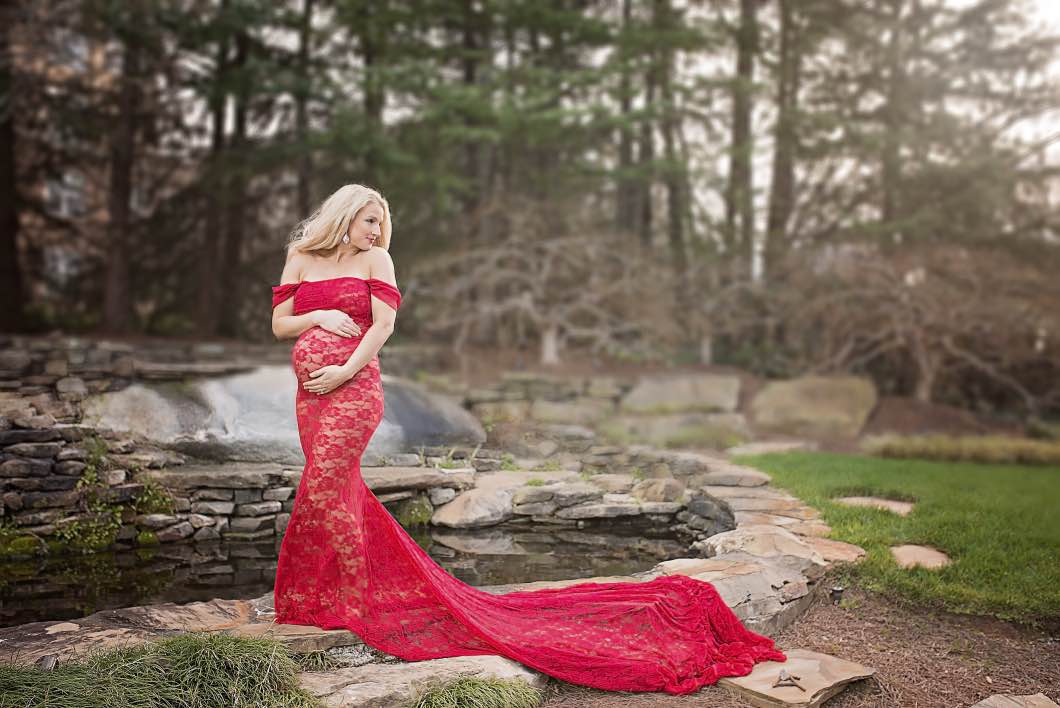 We actually took these photos at the spot where Jason and I got married so they're extra special. I can't believe five years ago I was standing in this exact spot, about to marry the love of my life. Fast-forward to now and I'm carrying our second child. It's amazing to me how fast time flies, and the amazing journeys we get to experience.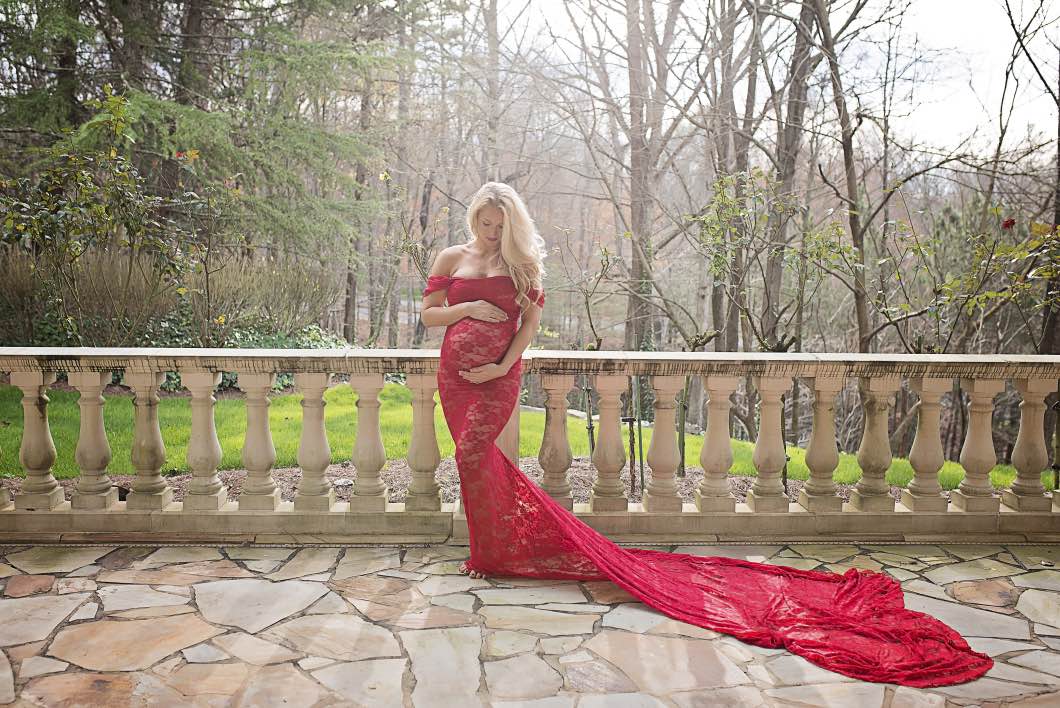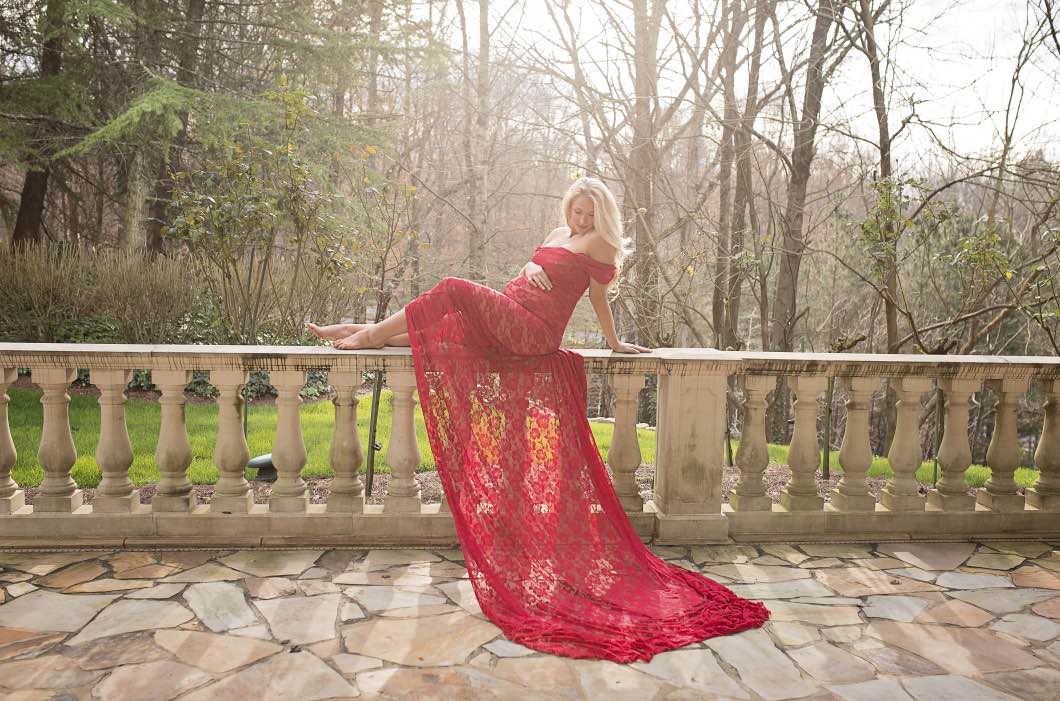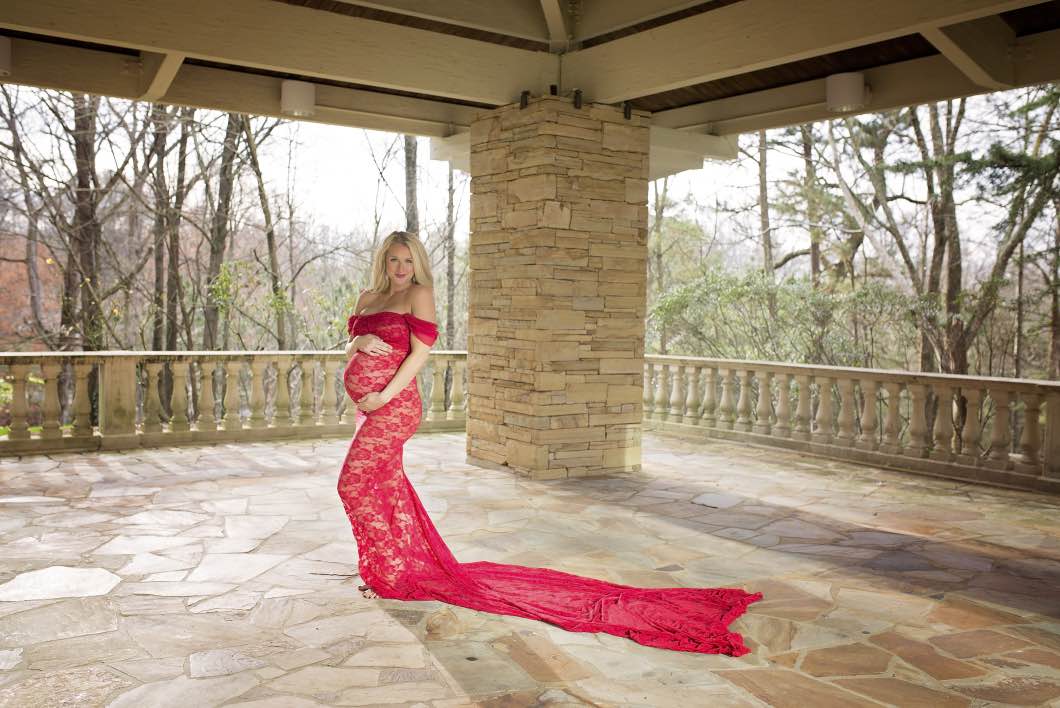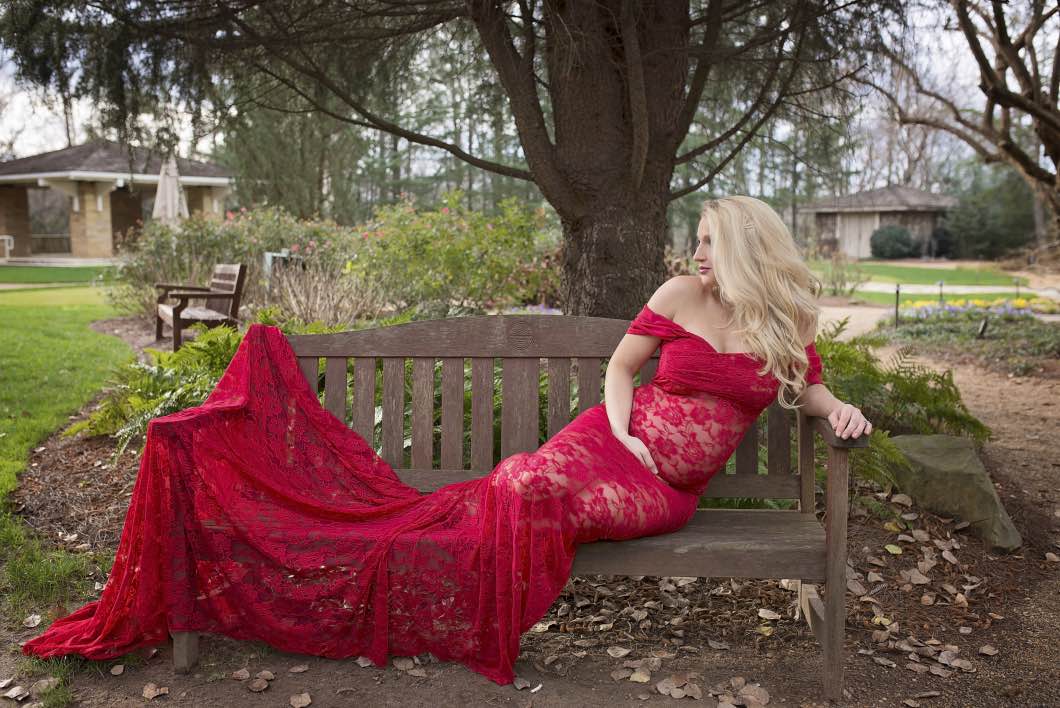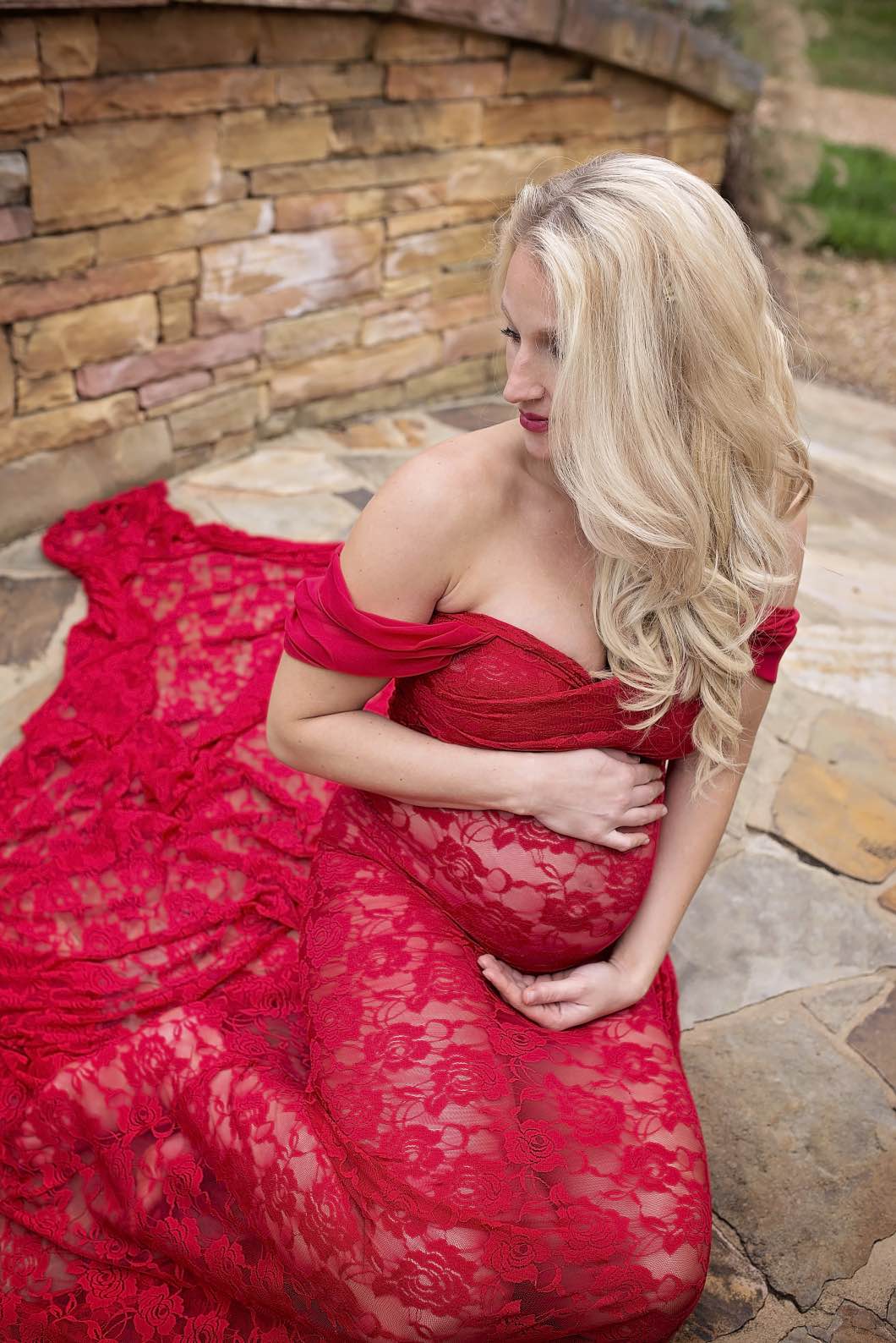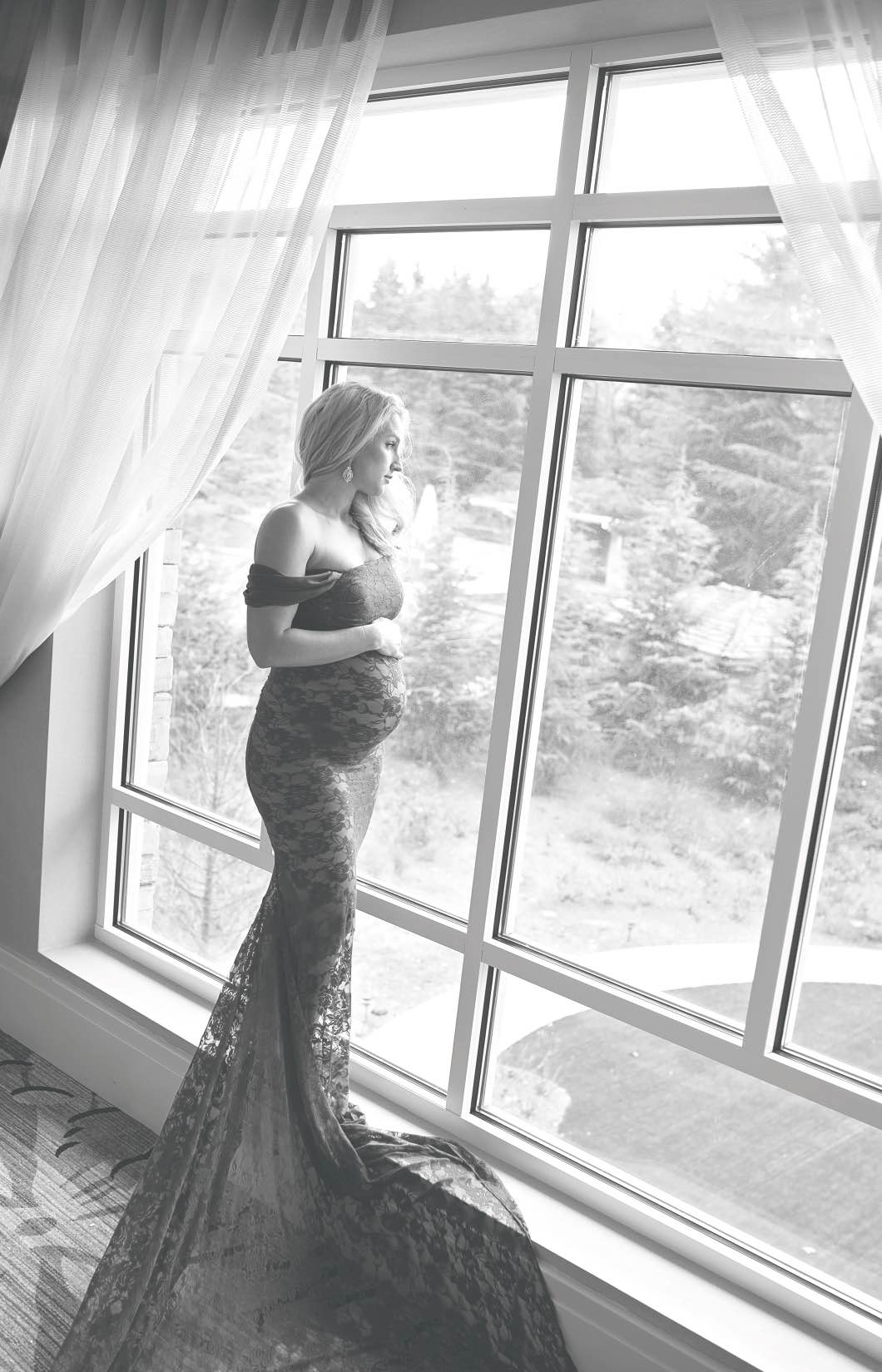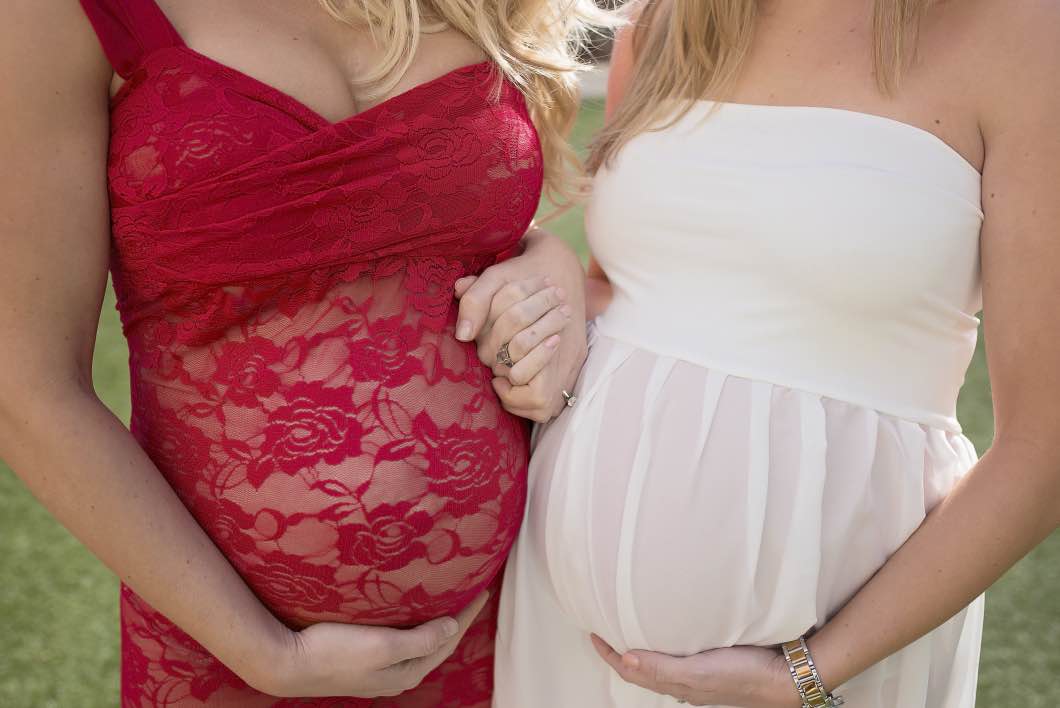 You can find Amanda Nicole Photography:
You cand find Sew Trendy Accessories:
If you need more maternity photo ideas- check out THIS blog post!